Vin des Potes x Catherine Bernard
Fatale
Vin de France
Rosé
2020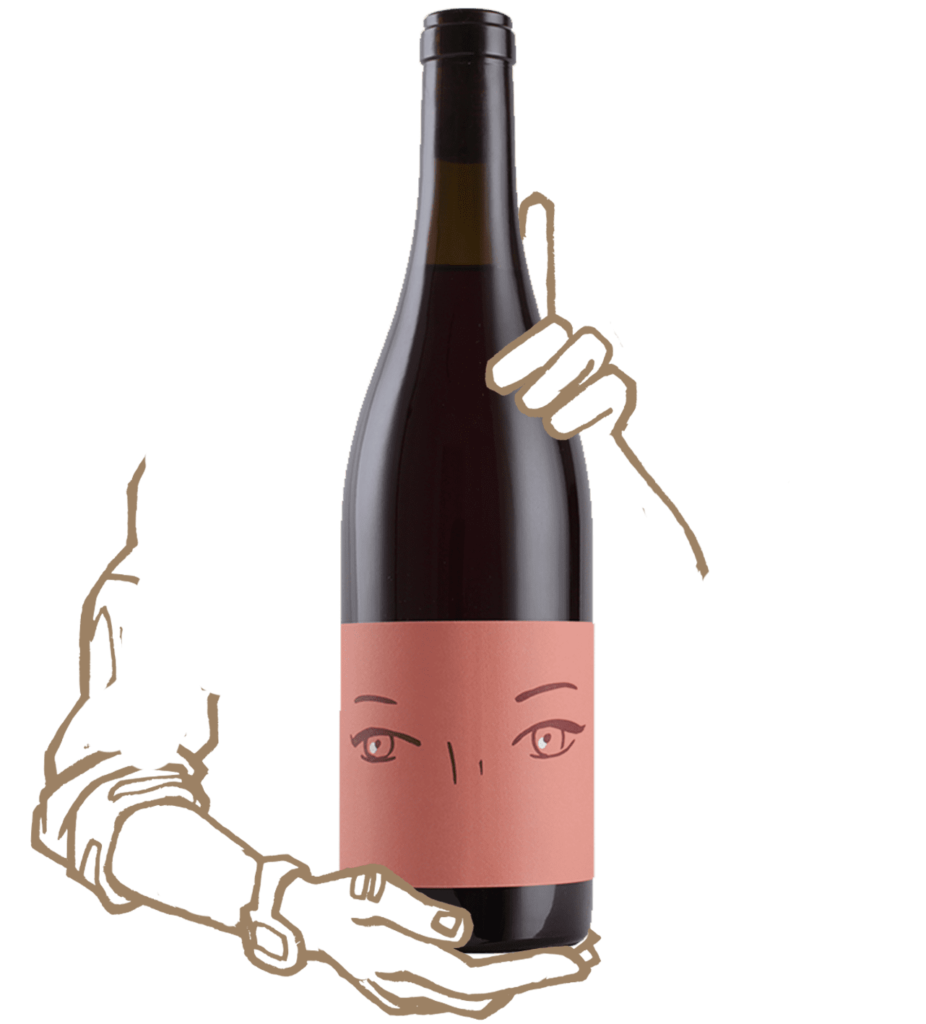 *Indicative price
"A nervous, rock'n'roll rosé with aromas of red fruits"
Nervous, fruity, rock'n'roll

12,5°

90% carignan - 10% grenache

75cl

Languedoc

6 months in vats and barrels
The Tasting of Fatale
Fatale by Vin des potes in collaboration with Catherine Bernard is a nervous rosé, a bit rock'n'roll, with aromas of red fruits and flowers. A cuvée reserved for natural wine lovers who like when there is a good acidity giving freshness to the bottle!
The Wine & Food Pairing
A sunny aperitif,
listening to Ecoutons François by Eddy Woogy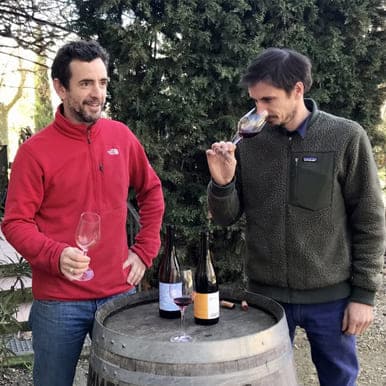 Le Vin des Potes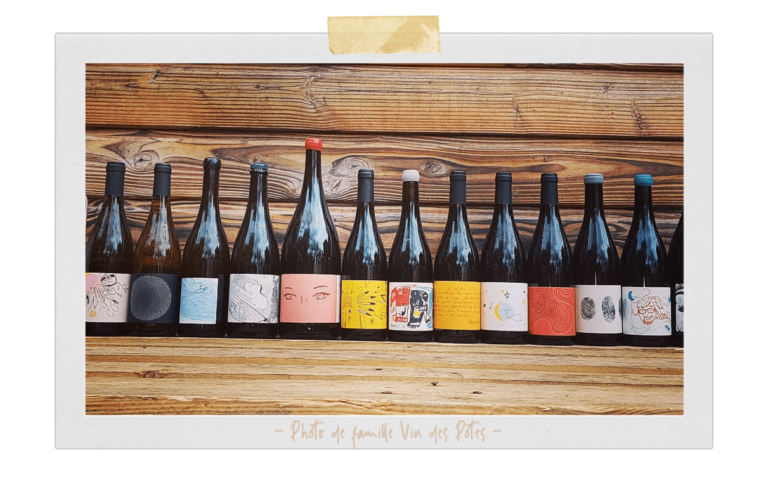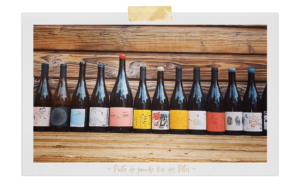 © Vin des Potes
Essentially, Le Vin des Potes is the association of two sommelier driven by inner passion for the food and wine culture. Basile and Yoan thought of Le Vin des Potes as a trademark, working hand in hand with winemakers to blend their own wines, extracting the best potential their vineyard has to offer.
Over the years, Le Vin des Potes has managed to gather 11 winemakers all working with the same philosophy based on respect of mother nature, vinifying their grapes naturally.
Each cuvée results in the following : 1 winemaker + 1 terroir + Basile + Yoan
Info & all the wines from domain
- More Wines of the Winemaker -