Alexandre Bain
La levée 19
Vin de France
White
2019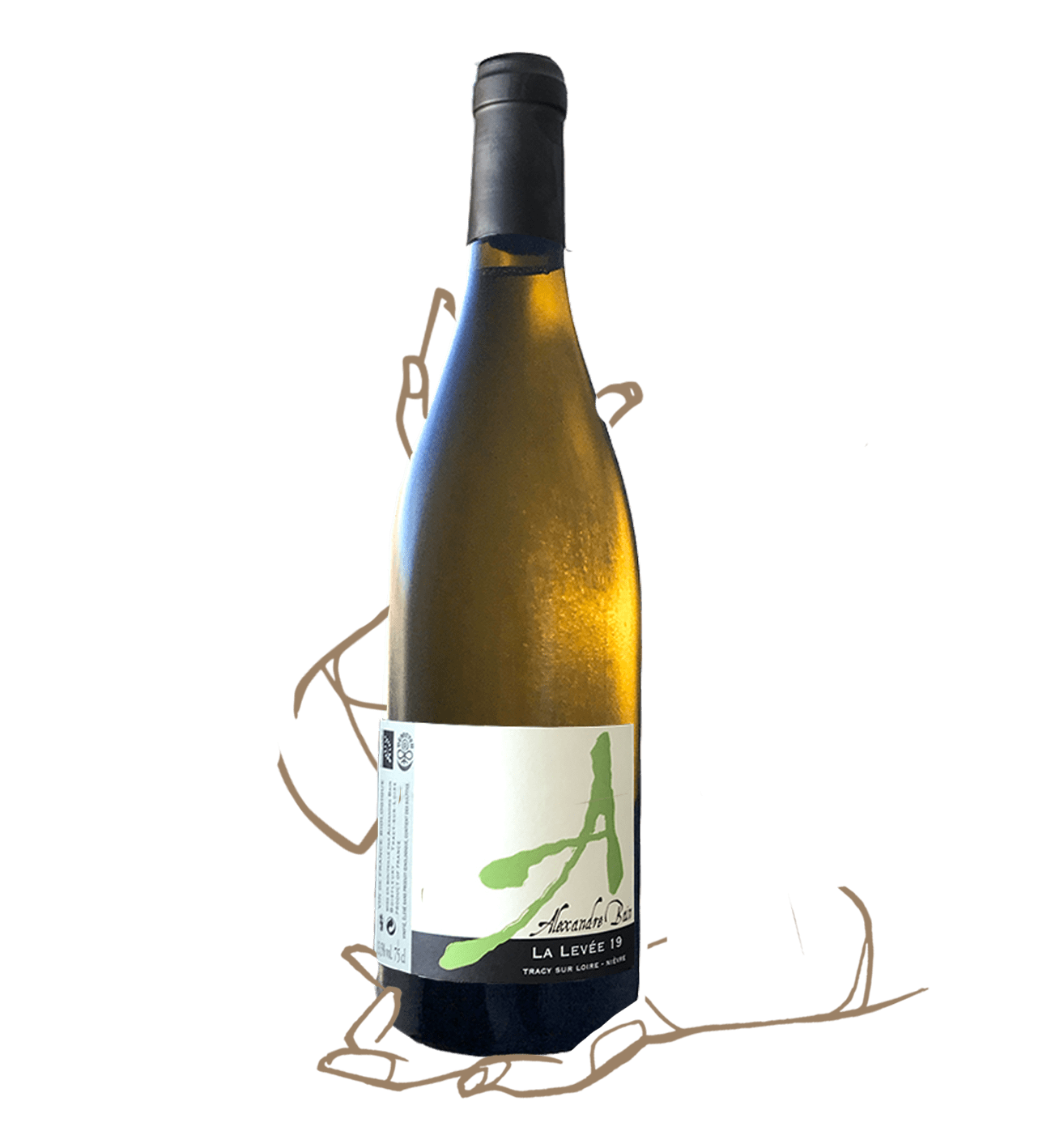 *Prix à titre indicatif
"A generous and aromatic wine at first, then increasingly fine, lively and mineral"
Elegant, aromatic, mineral

13,5°

Sauvignon

75 cl

Loire

-
The tasting
Levée 19 is Alexandre Bain's roundest and most aromatic cuvée. Exotic fruit, a touch of fat, but all in freshness, no doubt we taste a Sauvignon of Loire. At first generous then increasingly fine, lively and mineral. A great discovery!
Note : With its touch of fat, this makes it a good gastronomic wine, perfect to accompany fat fish or white meat.
Satori's pairing
A guest,
a roasted chicken,
listening to Pelota by Khurangbin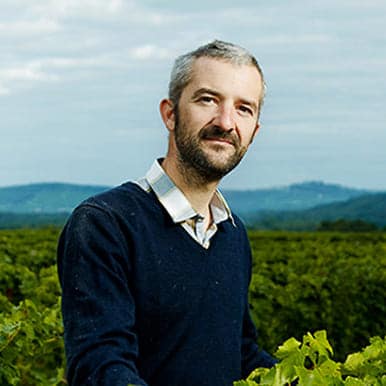 Alexandre Bain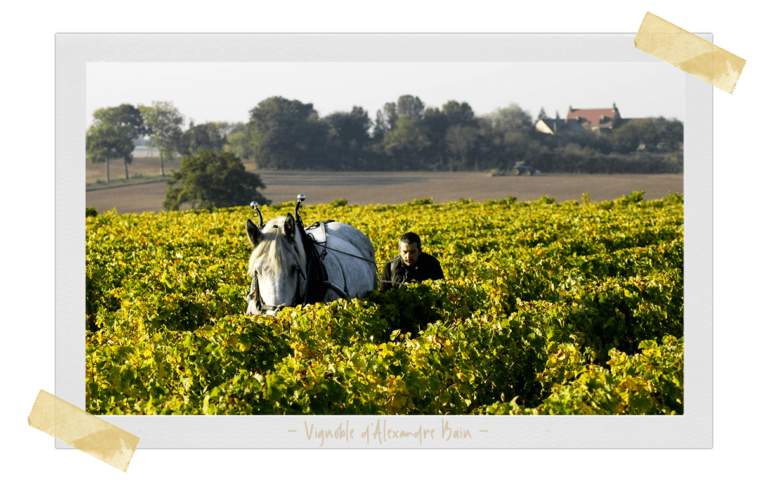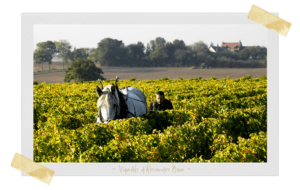 @Alexande Bain
Grandson of a farmer, in 2007 Alexandre Bain set up as a winegrower in Tracy sur Loire in the Pouilly-Fumé appellation. He works according to the precepts of biodynamics, plows his soil (mainly clay and limestone) with horse and vinifies without inputs (just a little sulphite).
If Alexandre Bain is today one of the most famous natural wine growers, it is mainly for two reasons:
First, is the originality of his Sauvignon. He picks it more ready than his neighbors. It often gives complex wines combining aromatic richness and a straight minerality. Whether you like it or hate, his wines are unique.
The second reason, is that Alexandre Bain lost in 2014 the Pouilly-Fumé appellation (probably because his wines are not formatted…). A publicized case, crystallizing passions, and which basically did not speak only of the fight of Alexander against the appellation, but of the consideration of natural wine within these institutions …
Info & all the wines from domain