Domaine des Amiel
Big Black Coq
Vin de France
Rosé
2019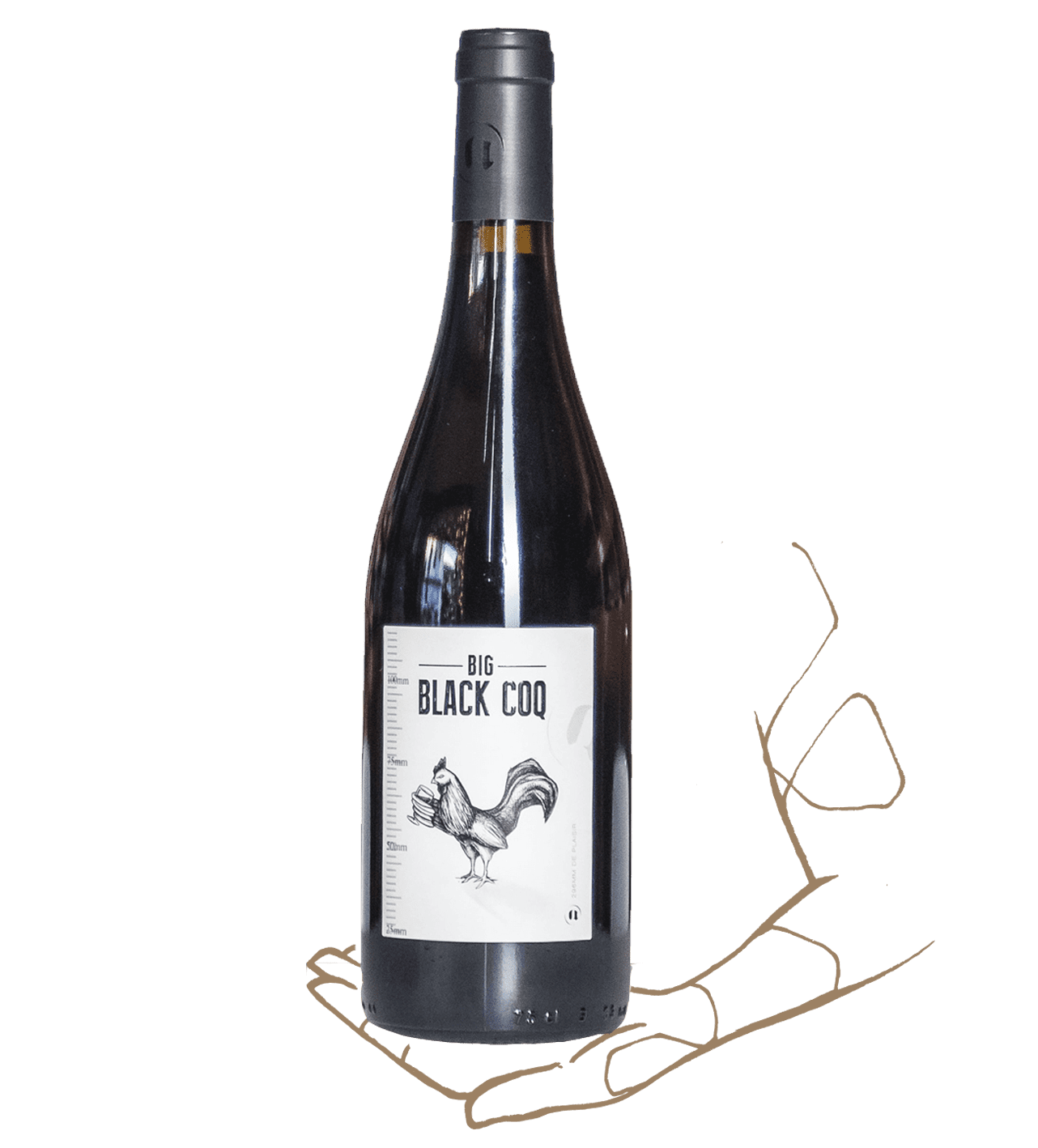 *Prix à titre indicatif
"The darkest Rosé in the world!"
Unique, fruity, fluid

13°

Alicante Bouschet

75cl

Languedoc

Press Rosé
The tasting
Big Black Coq signed Domaine des Amiel is the darkest rosé in the world! Made from the Alicante Bouschet dyer grape variety, its color is dense. Between light red and rosé, it is a natural wine playing with borders.
Aromas of wild and black red fruits which are the dominant frame, there are also supple and fine tannins, some animal and spicy notes. There is something sexy and characterful about this bottle. For the price it is quite complex. Delicate, fresh and gourmet, we refill quickly!
Satori's pairing
Some doubts,
his/her lips,
listening to Martyrs by Wesley Joseph X Monks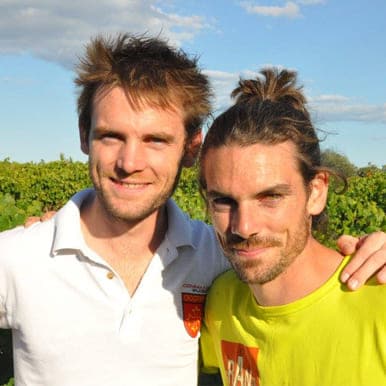 Domaine des Amiel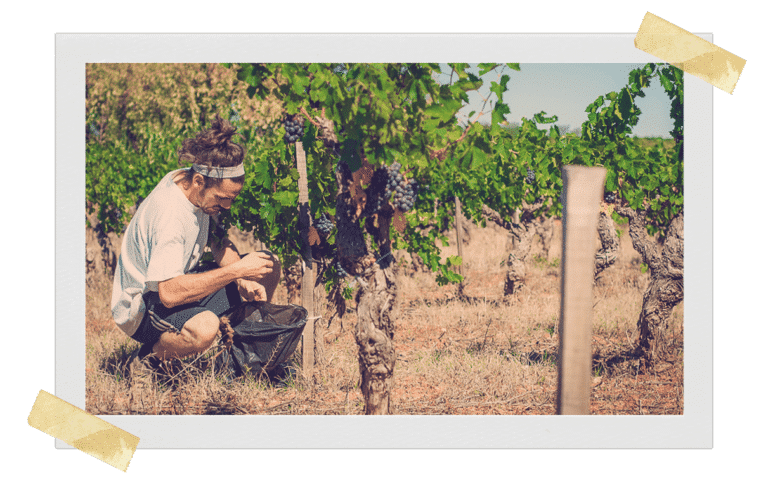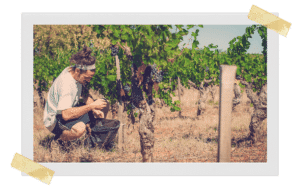 Domaine des Amiel : Biodynamic wine of Languedoc
…
Located between Narbonne and Montpellier, Domaine des Amiel is a matter of tradition. The Amiel family has been cultivating the land and the vines since 1490… Purchase of plots, sale, uprooting of vines, planting… the estate has undergone many changes…! Today, it covers 20 hectares, 15 of vines between 15 and 40 years old.
…
Aymeric & Jordan Amiel, two brothers who grew up in the vineyards, however have a different path.
Aymeric obtained a master's degree in international trade in wines and spirits. Then he wandered around Argentina, Chile, California and South Africa to vinify in different estate.
Jordan, he studied traditional Chinese medicine. Sensitive to life, to energy, to the relationship between heaven and earth, nature and man, he finally decides to cultivate life.
In the vineyard
The vines are cultivated according to the respect of organic farming and biodynamics (certified). All work that can be done by hand is. The two brothers spend a lot of time in their vineyard, because that is essentially where the wine is made.
In the cellar
Domaine des Amiel wines are made in the simplest way possible. The grapes are sorted strictly by hand, then vinified without any input (except a little sulphite for some cuvées). For the two brothers, making natural wine requires a lot of requirements, especially in terms of hygiene, temperature control, the balance of the grapes…
…
Info & all the wines from domain