Jo Landron
Amphibolite
Muscadet
White
2020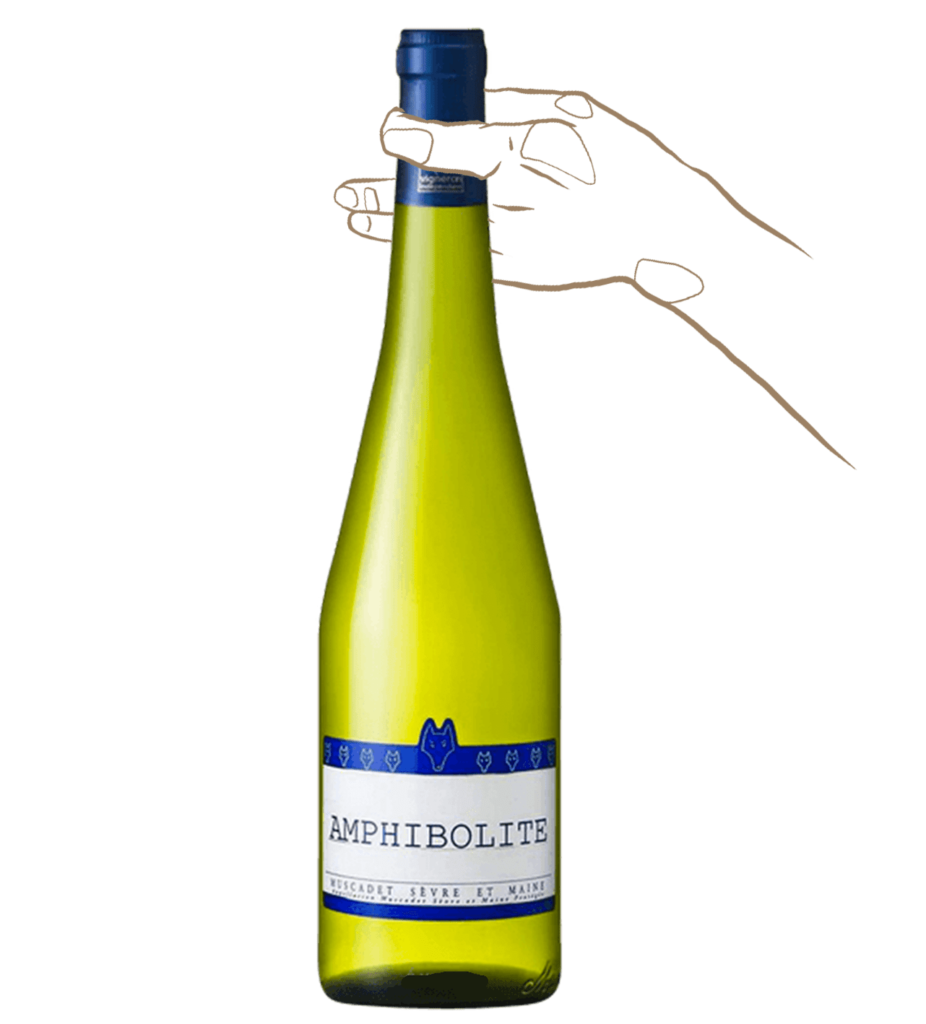 *Indicative price
"The energy of the ocean captured in a bottle"
Lively, lemony, mineral

11,2°

Melon de Bourgogne

75cl

Muscadet

-
The Tasting of Amphibolite
Amphibolite (which is the name of the type of rock of the soil) is Jo Landron's best seller cuvée… Because for the price, it's hard to find better …!
Lively, lemony, mineral, fluid, saline, it's a sip of the sea… It's the energy of the ocean captured in a bottle… And we love that!
The Wine & Food Pairing
For Christmas,
oysters,
listening to Lipstick by Ariel Pink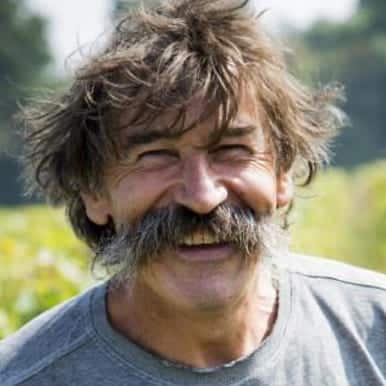 Jo Landron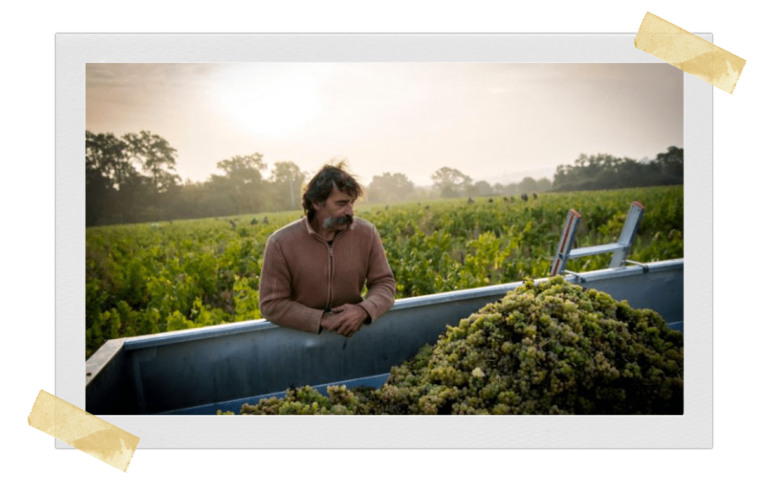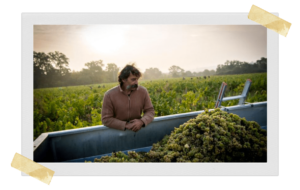 Landron Estate: Mustache Muscadet
…
Joseph aka Jo Landron has probably the most beautiful Muscadet mustache. The most beautiful natural wines too! Here are some key dates:
1945: Pierre and Julien (father and uncle) buy land, they plant vines on 3 hectares.
1967: After developing the estate for many years (there was a lot of work!), Pierre and Julien Landron separated.
1979: Joseph joins his father at the Landron estate. They buy new plots, the estate expands.
1987: Following a physiological accident (the vines were almost poisoned by a weedkiller, this event was a real wake-up call), no more chemicals are used. (Organic certification comes in 2002).
1990: Pierre Landron retires…
2005: The estate begins to use horn dung, silica and herbal potions to care for and pamper the vines. (Biodyvin certification comes in 2011).
Info & all the wines from domain