Nicolas Jacob
Les Argales
Vin de France
Orange
2018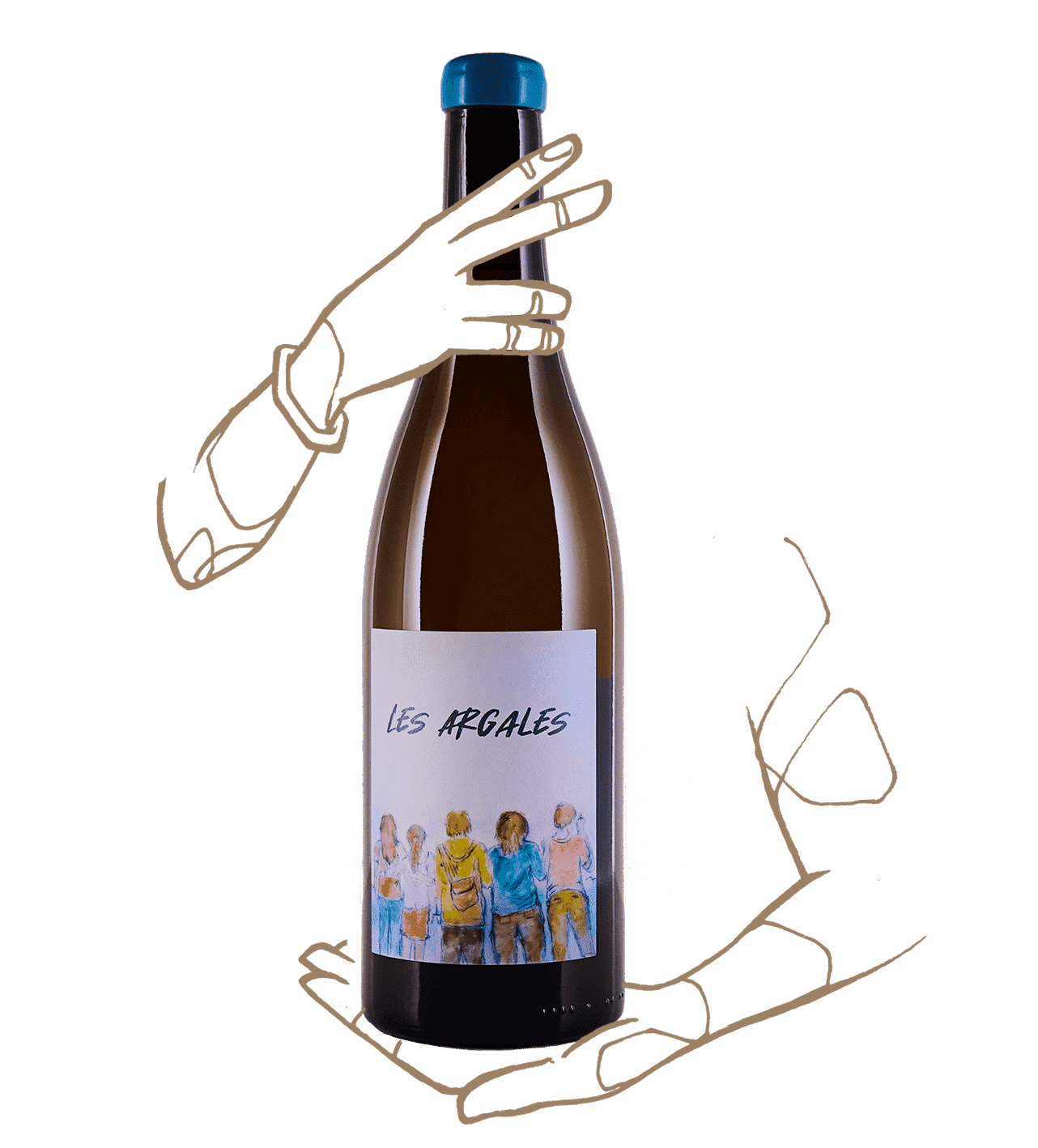 *Prix à titre indicatif
"A round and rather exuberant UFO for a Jura wine"
Round, exuberant, floral

12,5°

Chardonnay, Savagnin

75cl

Jura

Skin contact
The tasting
Les Argales signed Nicolas Jacob is an orange wine made from Savagnin and Chardonnay. A round and rather exuberant UFO for a Jura wine. There is a lot of citrus (bitter orange, candied lemon), a floral side and spices. It's voluminous, it's quite complex, it's gastronomic, it's a wine to share with a good table!
Satori's pairing
A duck with oranges,
listening to Glue by Black See Dahu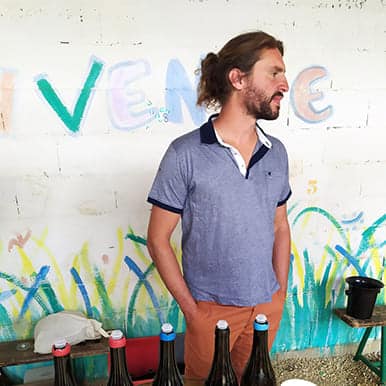 Nicolas Jacob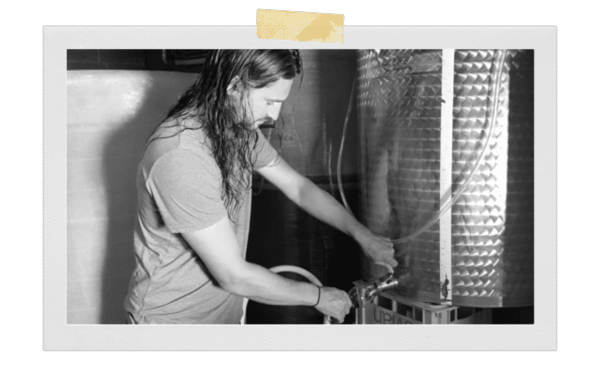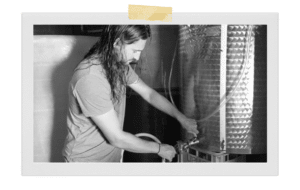 The Jura as origin
Nicolas Jacob is a child of the Jura. Discreet, we don't know much about him. But we do know that he first worked as a market gardener in local farms (in organic agriculture of course…!). Very quickly, the passion of wine titillates him, and he ends up reorienting himself in this field. Not with just anyone… Our futur winemaker studied with the masters of the Jura: Ganevat & Jean Macle. In 2015, he finally decided to acquire his own vineyard. At the beginning, it represents 1 hectare in l'Étoile.
As you can imagine, he's not here to do anything dirty… Not in the true sense of the word… In short, you will have understood that for Nicolas Jacob, it seems obvious to lead the vineyard in biodynamy and to vinify in the most natural way possible. Everything we like !
The Wines of Nicolas Jacob
In very few years, Nicolas Jacob's wine (whether white, red or orange) has been on the lips of all wine lovers who have been lucky enough to come across a bottle of our winemaker. Because yes, it's quite rare to find one… Does that make them even better? Maybe so… but he has not stolen his reputation. Here, complexity, finesse and emotions are guaranteed! Note that it offers an orange wine, which is very rare in the Jura!
Info & all the wines from domain