Jean Claude Lapalu
Alma Mater
Vin de France
Red
2019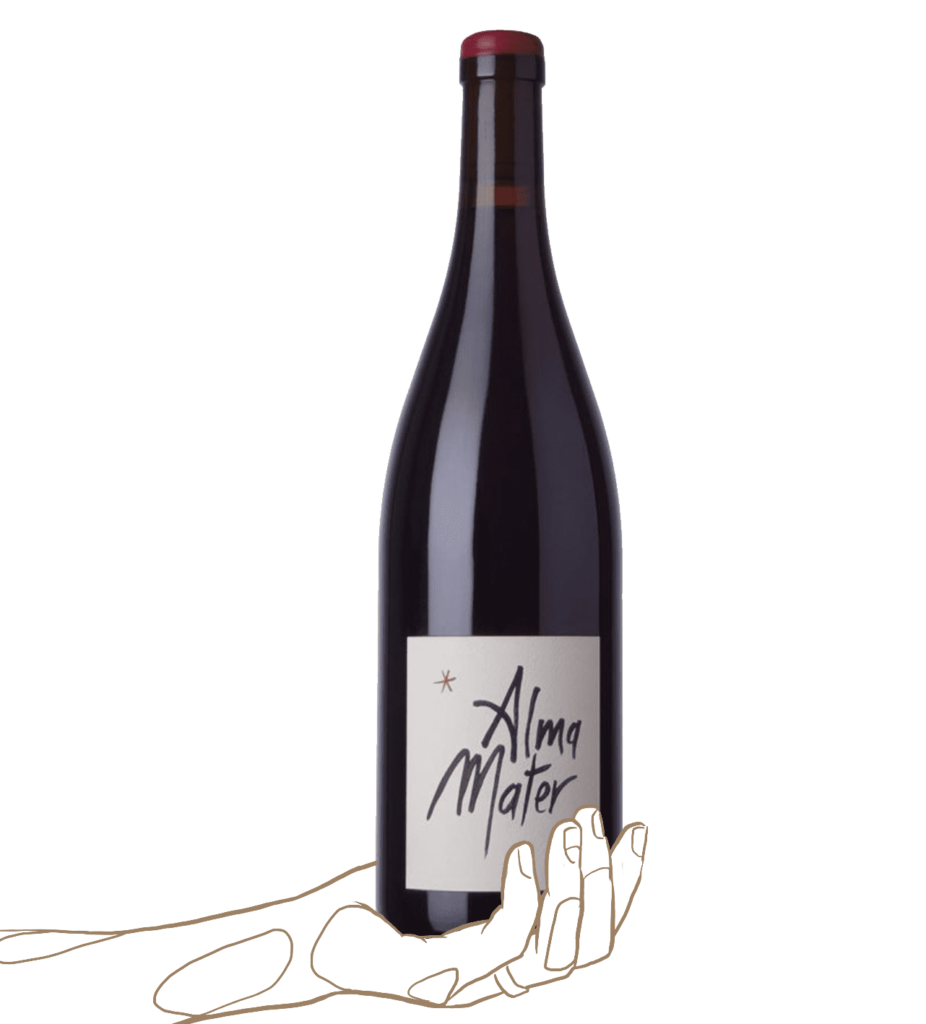 *Indicative price
"We're clearly here in a gastronomic wine!"
Rich, complex, fine

14,5°

Gamay

75cl

Beaujolais

Maceration in Qvevri
The Tasting of Alma Mater
Alma Mater (Mother Earth in Latin) is one of the great wines of Lapalu.
Its particularity? A 100% Gamay macerated (between 40 and 50 days) in Qvevri (Georgian terracotta amphora), then aged (between 7 and 10 months) in vats.
The result? A rich and complex juice, but which keeps a lot of finesse, elegance and freshness. It is this velvety side that remains in the mouth and that transmits a lot of emotions to us. We are clearly in a wine of gastronomy. We want to eat something cooked by a chef to honor the wine.
The Wine & Food Pairing
Something cooked by someone who know how to cook,
listening to Once Twice Melody by Beach House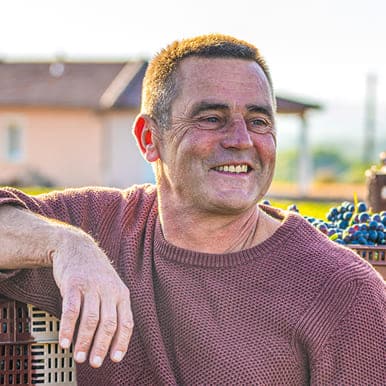 Jean Claude Lapalu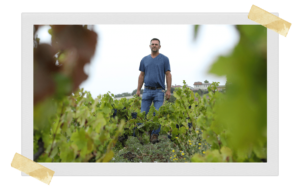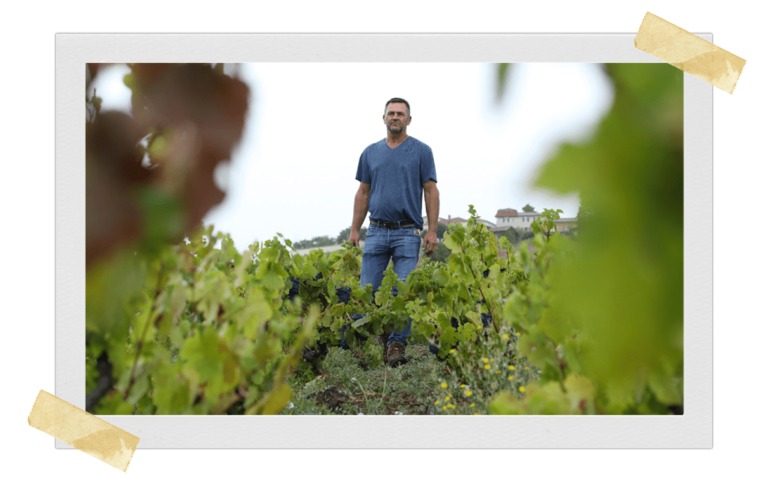 Jean Claude Lapalu : Pioneer of Beaujolais Natural Wine
Grandson and son of a winegrower, Jean Claude Lapalu settled in Brouilly in Beaujolais in 1982 on 12 hectares of vines (aged up to 70 years) with granite soils.
At the beginning, he sold his grape production to the local cooperative cellar (until 1995). In 1996, he began to vinify his first vintages himself. Lapalu didn't make natural wine right away. It was thanks to Jules Chauvet that he oriented himself towards vinification without exogenous yeasts, nor chaptalisation, and other oenological inputs (just a mini dose of sulphites).
In the vineyard, Jean-Claude Lapalu also prohibits any synthetic chemical product, leaves grass to promote microbial life, and limits yields. If it seems nowadays just a matter of common sense, at the time it was something subversive… This is the premise of the natural wine movement!
Lapalu Wines
Today, Lapalu wines can be found in wine shops and restaurants around the world. We have come across them in wine bars from Japan to Canada, via Georgia. Jean-Claude Lapalu's juices, vinified in carbonic maceration, some of which are aged in amphorae (Alma Mater), are of a finesse, an elegance and a depth that leave no one indifferent. There are often great names in natural wine that have built up a popularity only because they were present in the early years, without their wines living up to their reputation (we have all tasted them…). But Lapalu's are just incredible. But everyone knows that already…
Info & all the wines from domain
- More Wines of the Winemaker -