Maison en Belles Lies
L'Etrange
Vin de France
Red
2020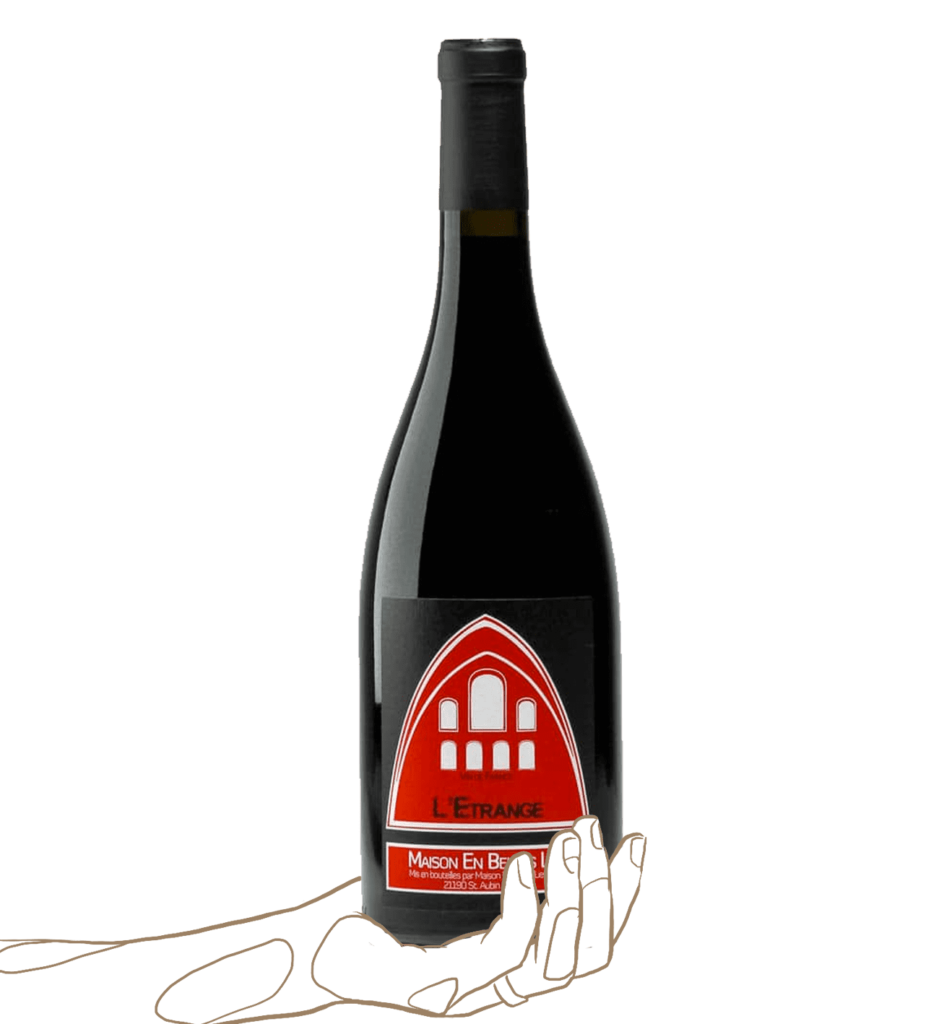 *Indicative price
"Holy shit this is good!"
Fresh, fruity, melted tannins

10,5°

60% Gamay, 25% Pinot Noir et 15% Chardonnay

75cl

Bourgogne

15 months of aging on lees in barrels
The Tasting of L'Etrange
L'Etrange by Maison en Belles Lies (Pierre Fenals) is a blend from the same parcel of 60% Gamay, 25% Pinot Noir and 15% Chardonnay. The kind of blend that makes us salivate at Vin-Satori… The Gamay brings the fruity side, the Pinot Noir fine tannins, spices, depth and the Chardonnay freshness. A trinity that has nothing to envy to the Catholics, because Holy shit this is good!
The Wine & Food Pairing
Fingers full of fat,
a home Burger, listening to Come to the Fore by Fellini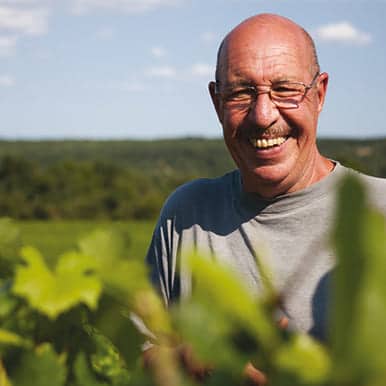 Maison en Belles Lies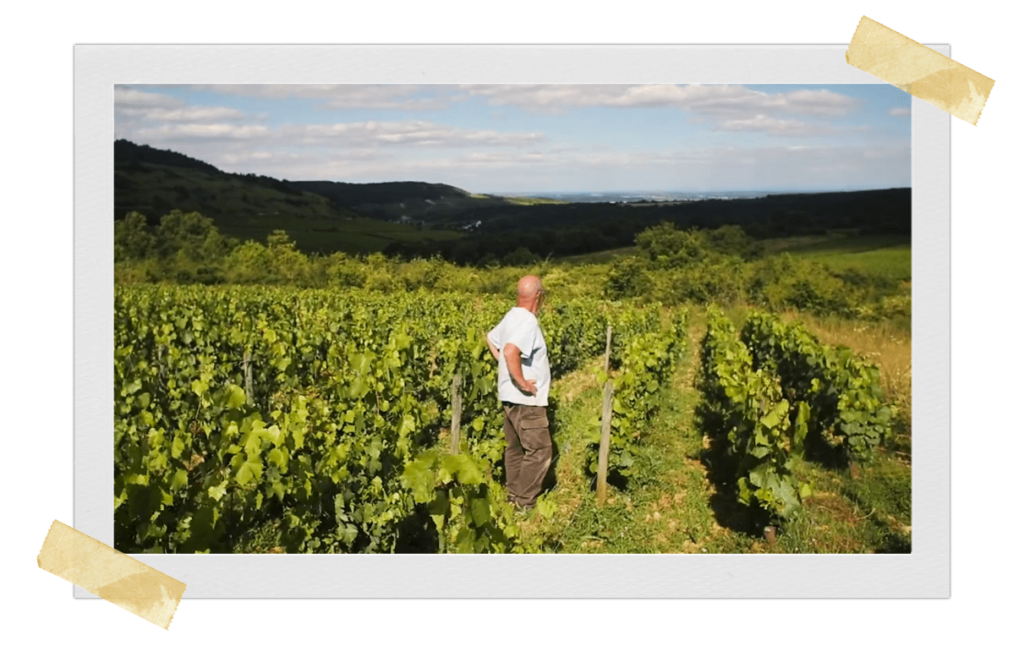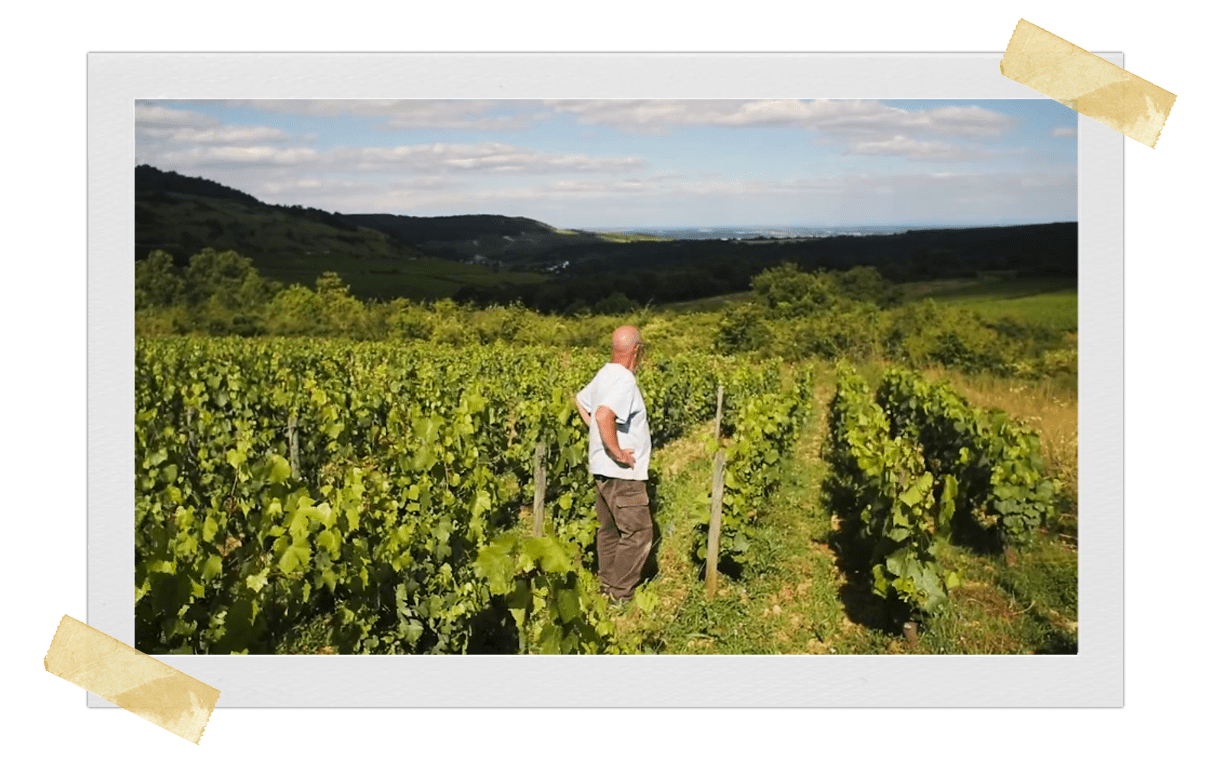 Maison en Belles Lies : Natural wine from Burgundy
La Maison en Belles Lies was founded by Pierre Fenals, a winemaker based in Saint-Aubin (Burgundy). Before being a winemaker, Pierre had a (long) other life. After studying organic chemistry and molecular biochemistry, he worked in pharmaceutical laboratories in the Paris region. He then worked with his wife in the fashion industry.
A great wine lover, after discovering the work of Steiner in the 90's, he decided, at the age of 52, to leave everything behind to enroll in the Beaune Wine School. A desire to return to the land that had been nagging at him for a long time… ! After his diploma, he first worked for 7 years for different domains, doing his classes between Burgundy and Beaujolais. The goal is to see everything to learn as much as possible.
In 2008, Pierre Fenals finally decided to buy a few hectares of vines and settled in 2009 in Saint-Aubin, where he created the Maison en Belles Lies. At first, he cultivates 2.5 hectares of vines and completes his production by buying organic grapes or in the process of conversion for 3.5 hectares. Today, Pierre has a little less than 10 hectares, all of which are worked biodynamically, ploughed, without chemicals and labeled as organic.
Pierre Fenals Wines
The wines of the Maison en Belles Lies are neither chaptalized, nor filtered, only rarely 1 g of SO2 is added at bottling for certain vintages. We haven't had the chance yet to taste all of Pierre's natural wines (even though we have a good practice), but for those that we have welcomed in our throat, it is the finesse that has moved us a lot and that we really feel as the frame of the house. A domain that honors the most prestigious wine region in the world!
Info & all the wines from domain
- More Wines of the Winemaker -