Wang Bing Shen Tai
Yiwu
Sheng Pu erh (raw)
2014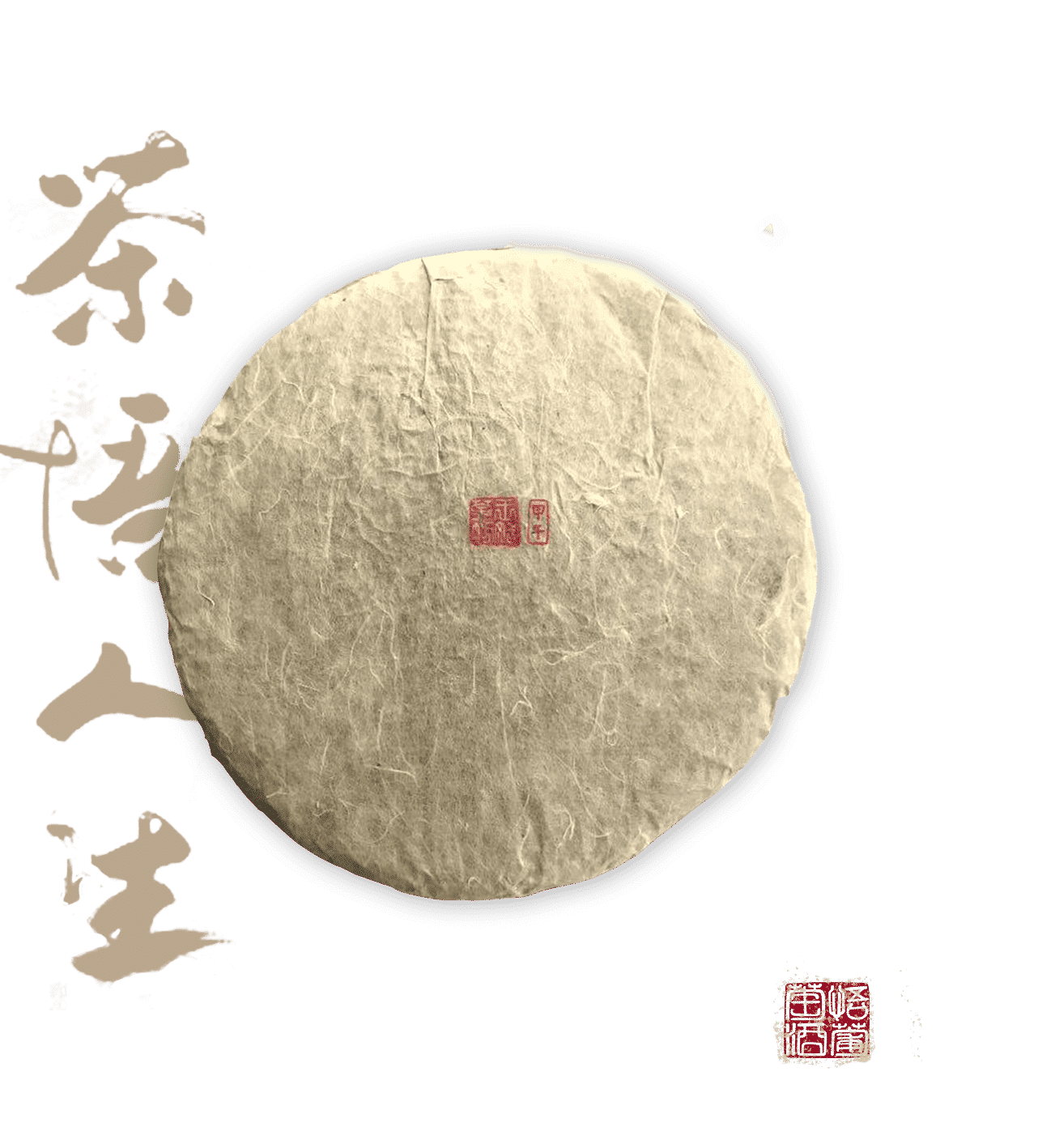 Out of stock
"The result of fine and precise work"
Elegant, fine, structured

357gr

Wangbing ecological garden, trees of several decades

7-8 gr / boiling water / 4-10 steeps
The tasting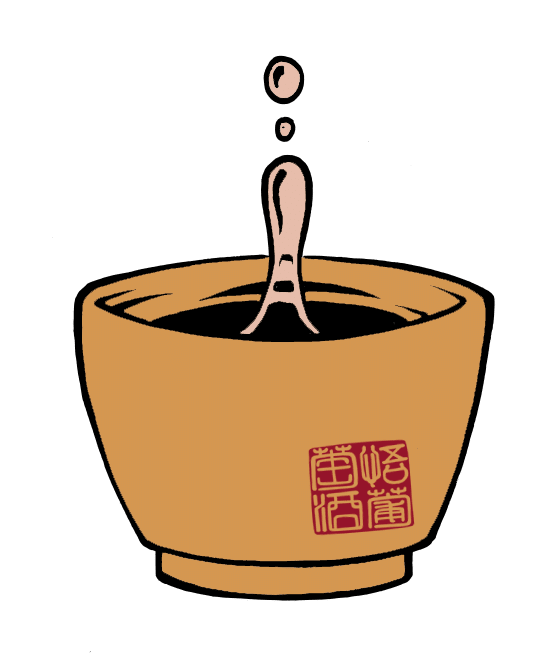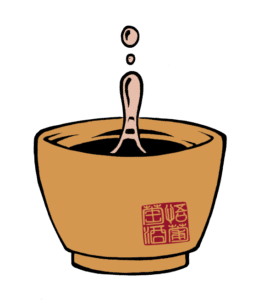 Tasting :

Wang Bing Shen Tai is an evolving Pu erh tea. First fresh, delicate and minty with the energy of a winter morning. Over the passes, the tea takes volume and roundness in the palate. A singular, contemplative journey, reminding us of the importance of the rhythm of nature.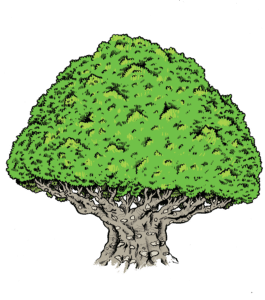 Tea farmer & Terroir :
The producer Wang bing is above all the story of the Lee family. They have been cultivating tea in the Xishuangbanna region of Yi Wu village for generations. As every year, they press the Wang Bing: a collection of 5 pu erh pancakes awaited by fans.