Hou You Tea 9026 35gr
Ai Lao Shan
Raw Pu erh (sheng)
2009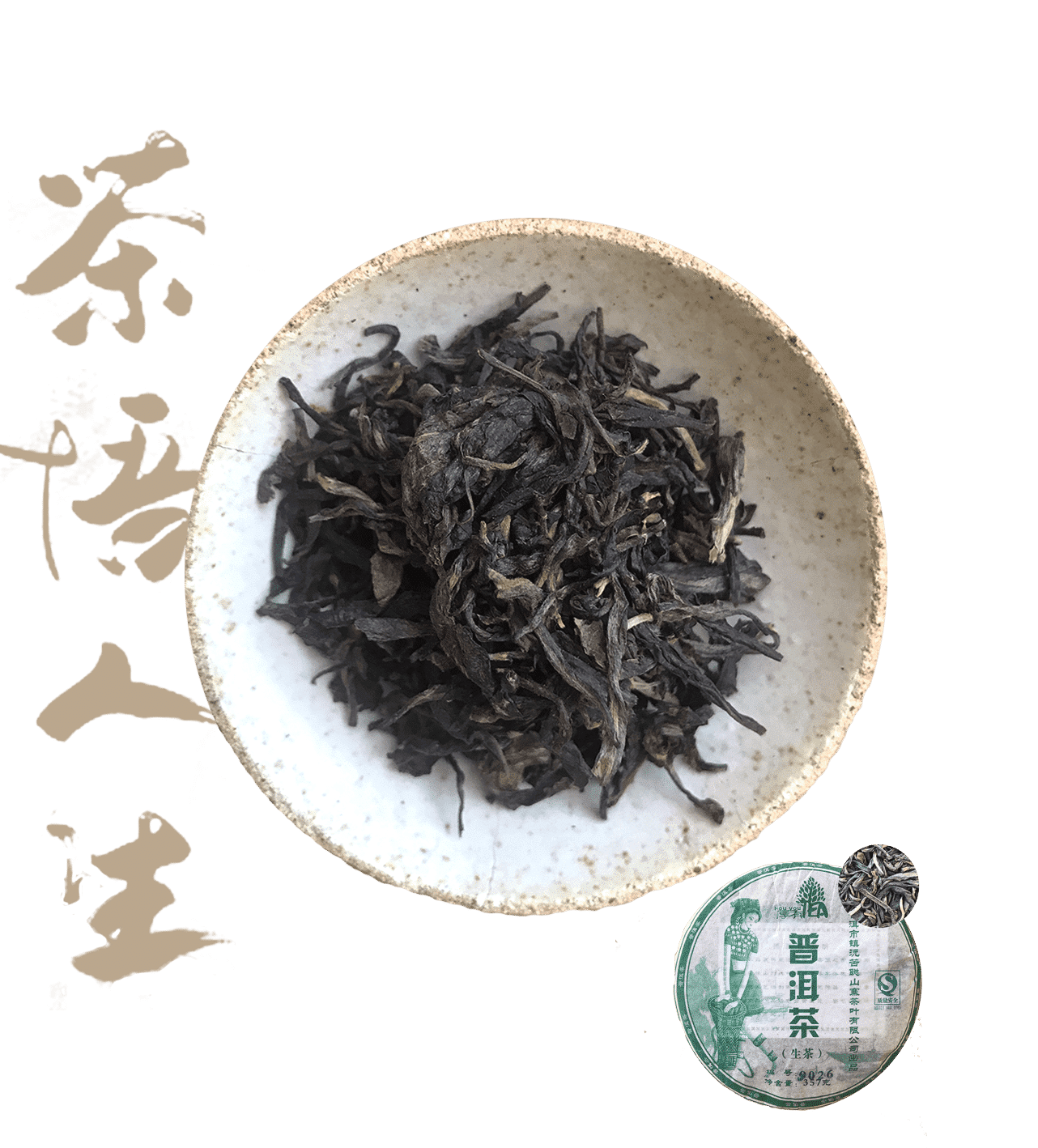 8 in stock
''With pronounced aromas of menthol, pepper, caramel ... there is something to philosophize about''
Complex, spicy, round

Tea cake piece 35gr

Ancient trees from Ai Lao mountain / Tea cake produced in Kucong Shanzhai

brewing : 6-7 gr / boiling water / 5-10 steeps
The tasting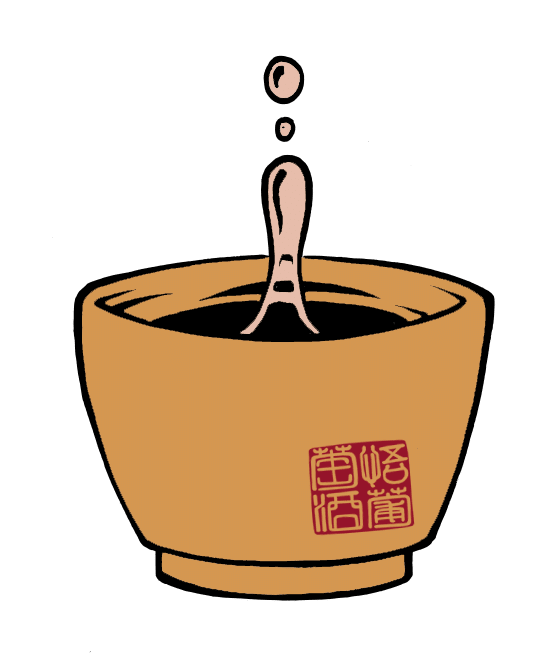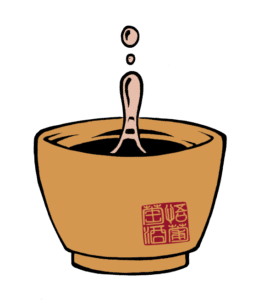 Tasting :
Hou You Tea 9026 is a complex pu erh tea with a strong character. Both spicy and mellow, strong and delicate, wild and polished, the palate wanders between these sensations. With pronounced aromas of menthol, pepper, caramel… there is a lot to meditate about. As fluid as it is voluminous, it can be drunk while eating or tasting. A unique experience that will not leave you indifferent!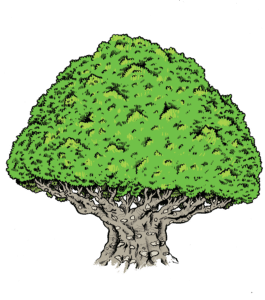 Tea farmer & Terroir :
One of the most remote and poor areas of Yunnan, the Ai lao and Wu liang mountains are still little known to Pu erh tea lovers. Constantly covered with mist, their altitudes oscillate between 2000 and 3137 meters. There are also a great natural wealth, with precious flora and fauna. Difficult to access and preserved, there are a large number of exceptional tea trees, especially wild ones.
Satori's pairing
A desire to vibrate,
a comforting dish,
listening to Flying by Dehd