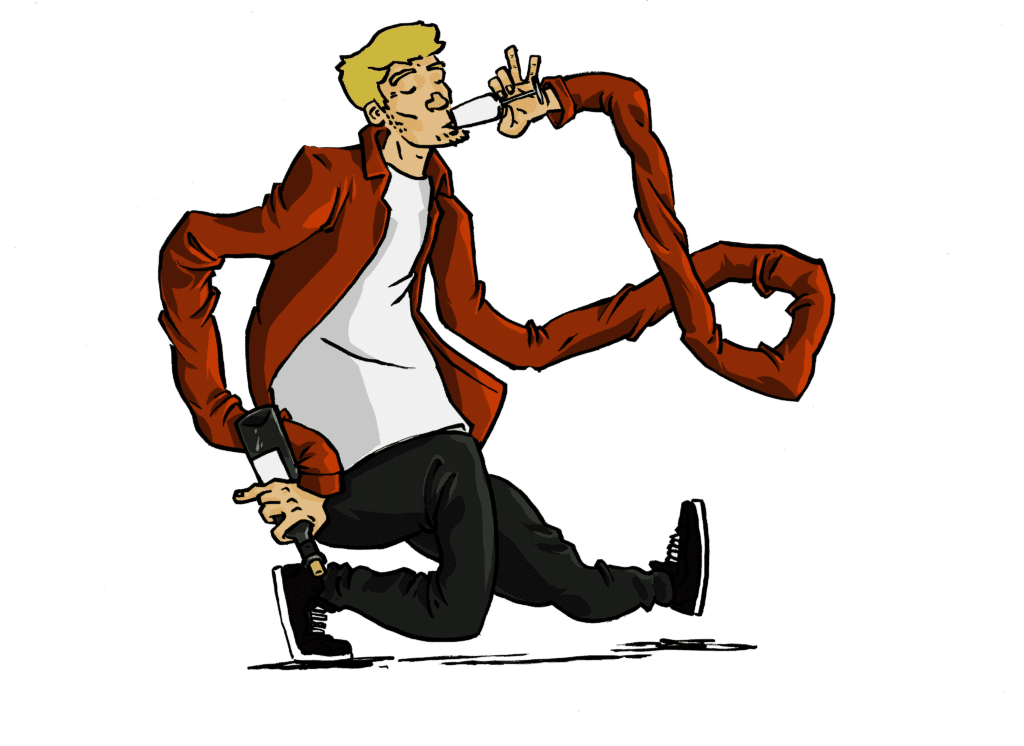 👉 Do you want to share a place with the community of natural wine drinkers?
You own a place?
Send us an email: contact@vin-satori.com
Where to Find Natural Wine in Tbilisi, Georgia?
Any self-respecting fan of natural wine knows that Georgia is the cradle of viticulture. More and more sommeliers, winemakers and wine lovers come to this country to discover the wines vinified and aged in qvevri, and to discover the mysteries of orange wine. With the emergence of the natural wine, Georgia knows a true world craze. And in the capital, Tbilisi, the number of wine shops, bars, and restaurants where you can find natural wine is exploding. If you are in the area, it will not be difficult to quench your thirst!
Vino Underground
Hours : monday to sunday : 14:00 – 23:00
Contact : +995 599 08 09 84
+ Info :

Click here
Gvino Underground is the first natural wine shop in Tbilisi. It is an associative place created by all the natural winemakers, pioneers of this movement in Georgia. It's like a bastion… You can buy a bottle, have a drink on the spot and nibble a board while listening to Georgian New Age Rock.
Saamuri
Saamuri is located in Fabrika, Tbilissi's trendy alternative district, where restaurants, bars, youth hostels, coworking spaces, etc. all come together. Living most of the year in Tbilisi, it's the natural wine bar where we spend the most evenings. Wines by the glass aren't expensive, and the waiters are real sweethearts. We've ended many an evening dancing on the tables… It's our favorite place by far, and you'll probably rmeet us there!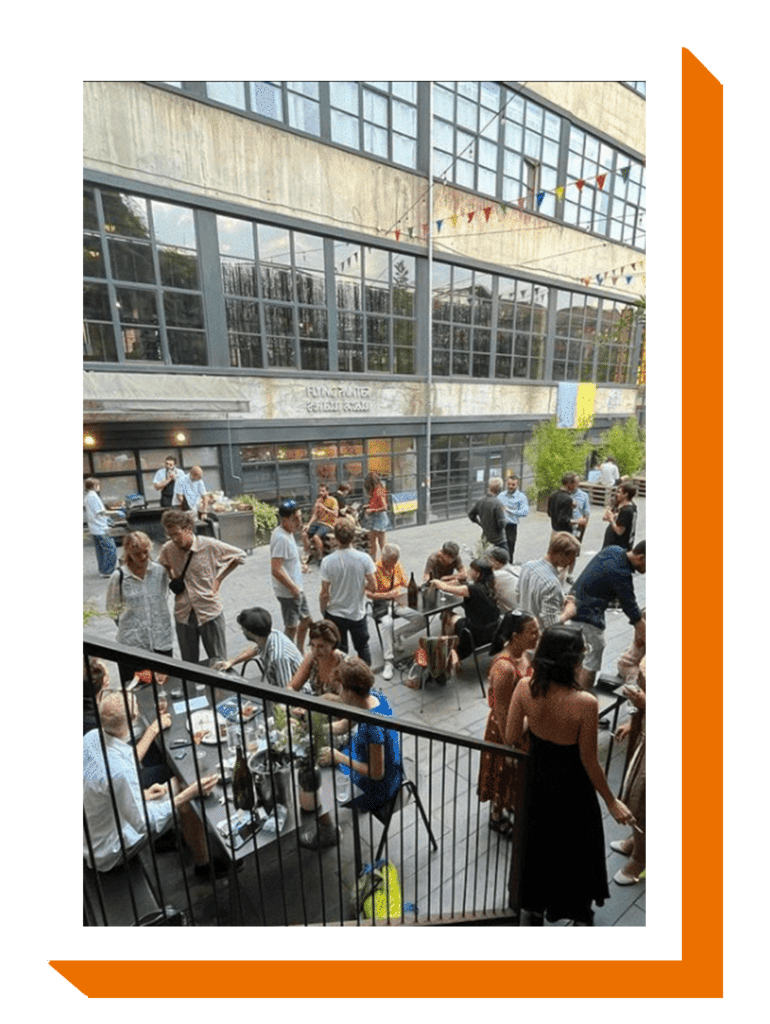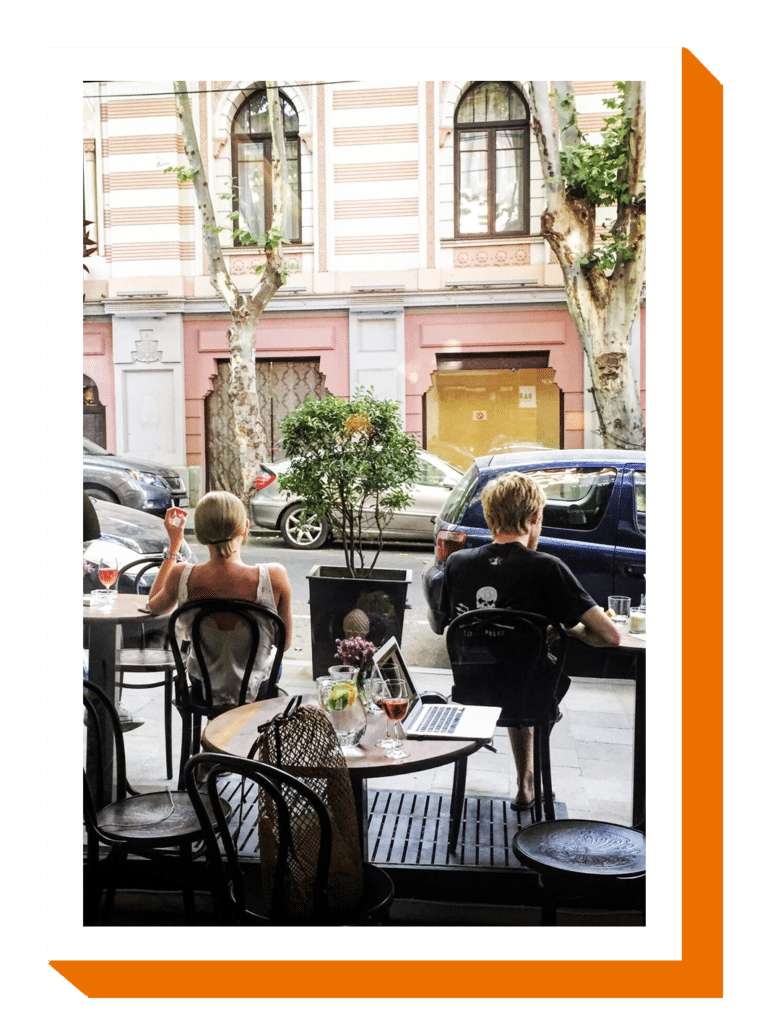 Dadi Wine Bar
Hours: monday to sunday : 14:00 – 1:00
Contact: +99 557 962 095
+ d'Info :

Click here
Dadi Wine Bar is a classy, yet casual, place where you can leave with a bottle, drink natural wine and eat on the spot (it's actually very good!). It's the perfect kind of place for a couple or to bring a date!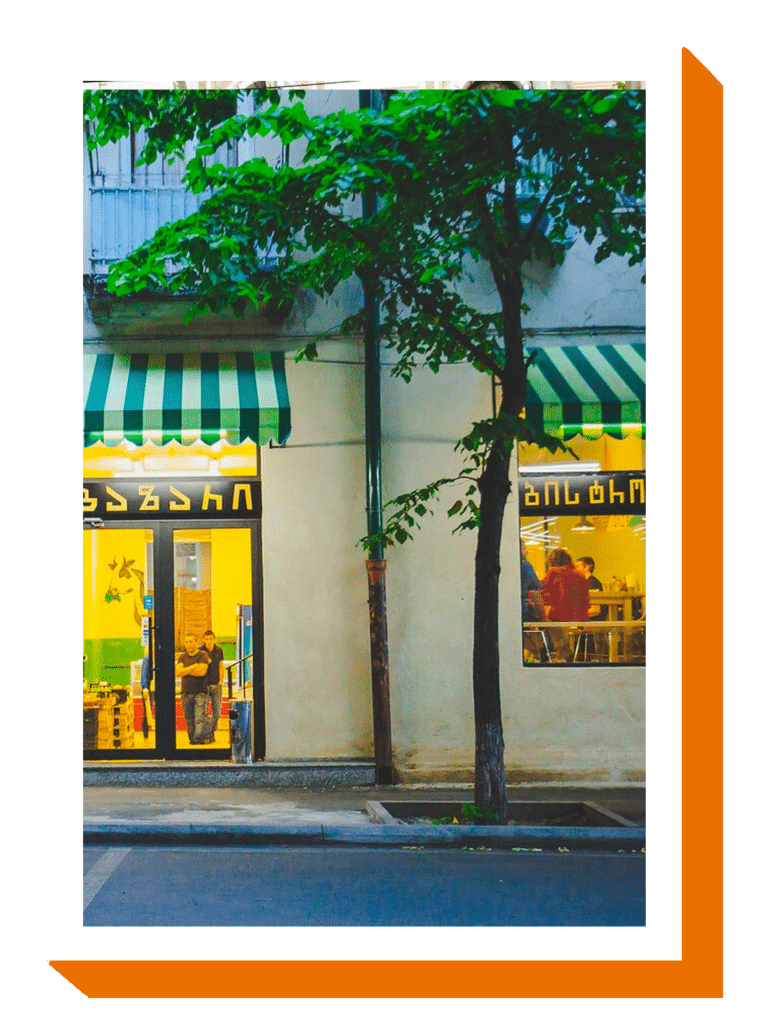 Vake Bistro
Hours: monday to sunday : 14:00 – 23:00
Contact: +995 599 11 87 88
+ Info : Click here
A place where you can just have a drink, or something to eat in complete relaxation. There are large tables where you can have a quick chat with the person next to you. A chill, family atmosphere!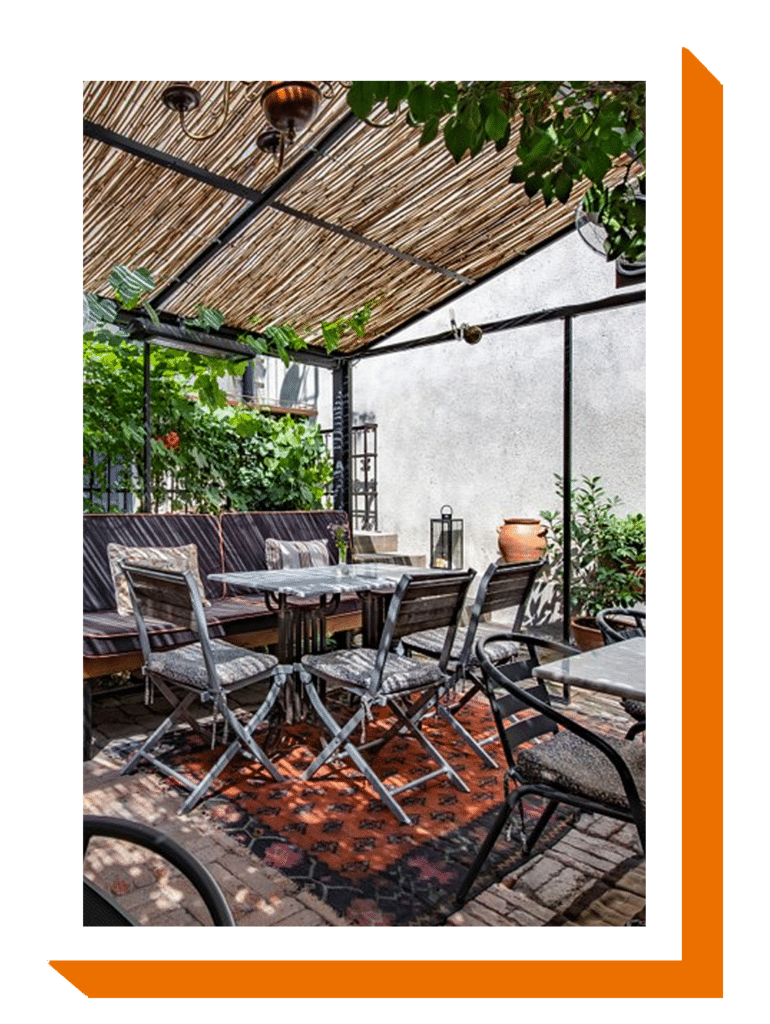 Craft Wine Restaurant
Craft Wine is the place to go if you want to eat traditional dishes revisited by a very good young chef, and drink local natural wine (very good selection). The team working there is top-notch. In short… one of our favorite places!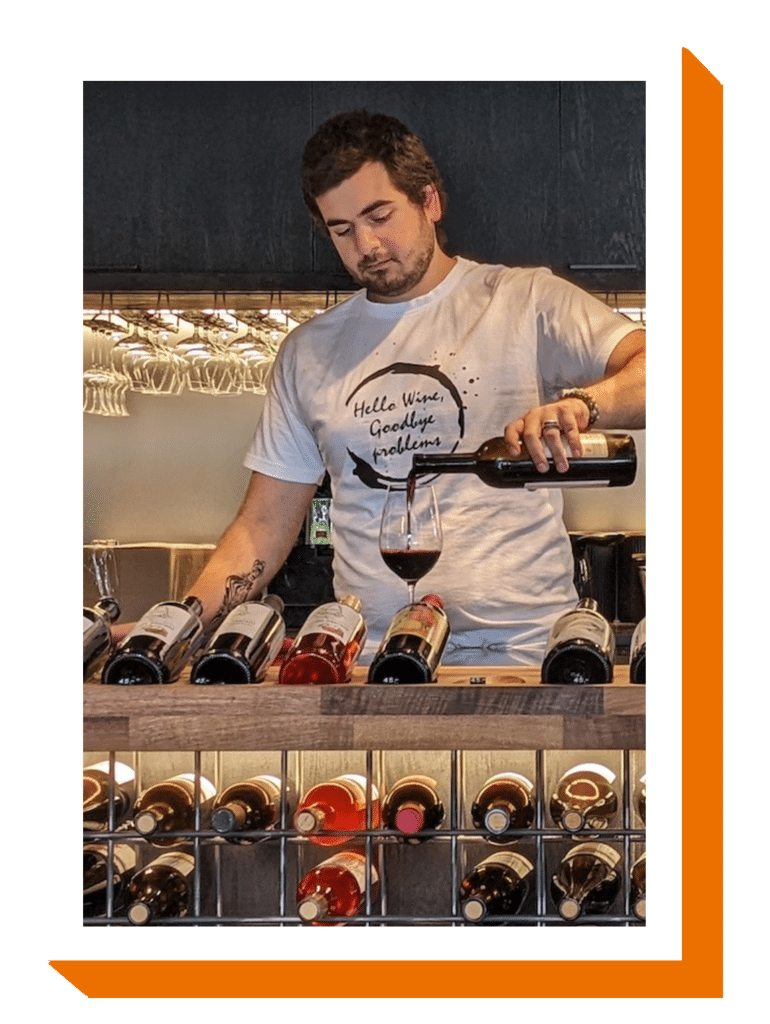 G.Vino
Hours: monday to sunday : 15:00 – 1:00
Contact: +995 598 932 121
+ Info : Click here
A classy, modern place to eat and drink well, quite simply… Our favorite place to take home a date. The wine selection is really top-notch!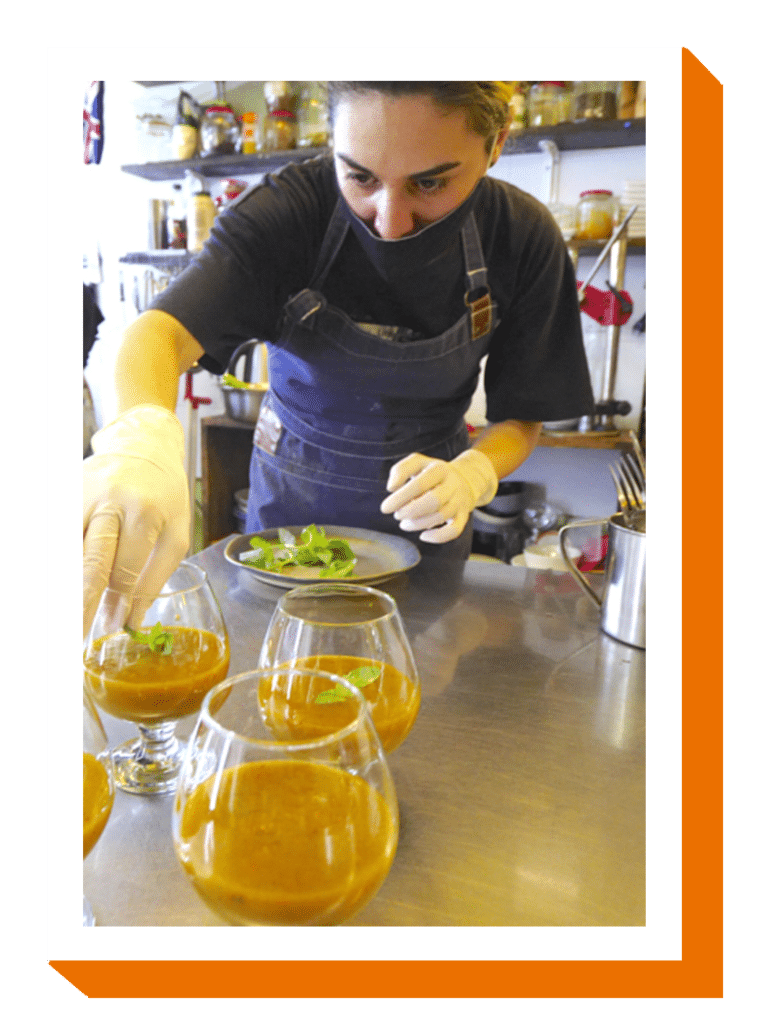 Poliphonia
Another good place to eat and drink good natural wine in Tbilisi. The best thing about this place is that they have a selection of foreign natural wine (which is rare in Georgia!).