Mas de Libian
Bout d'Zan
Côtes du Rhône
Red
2020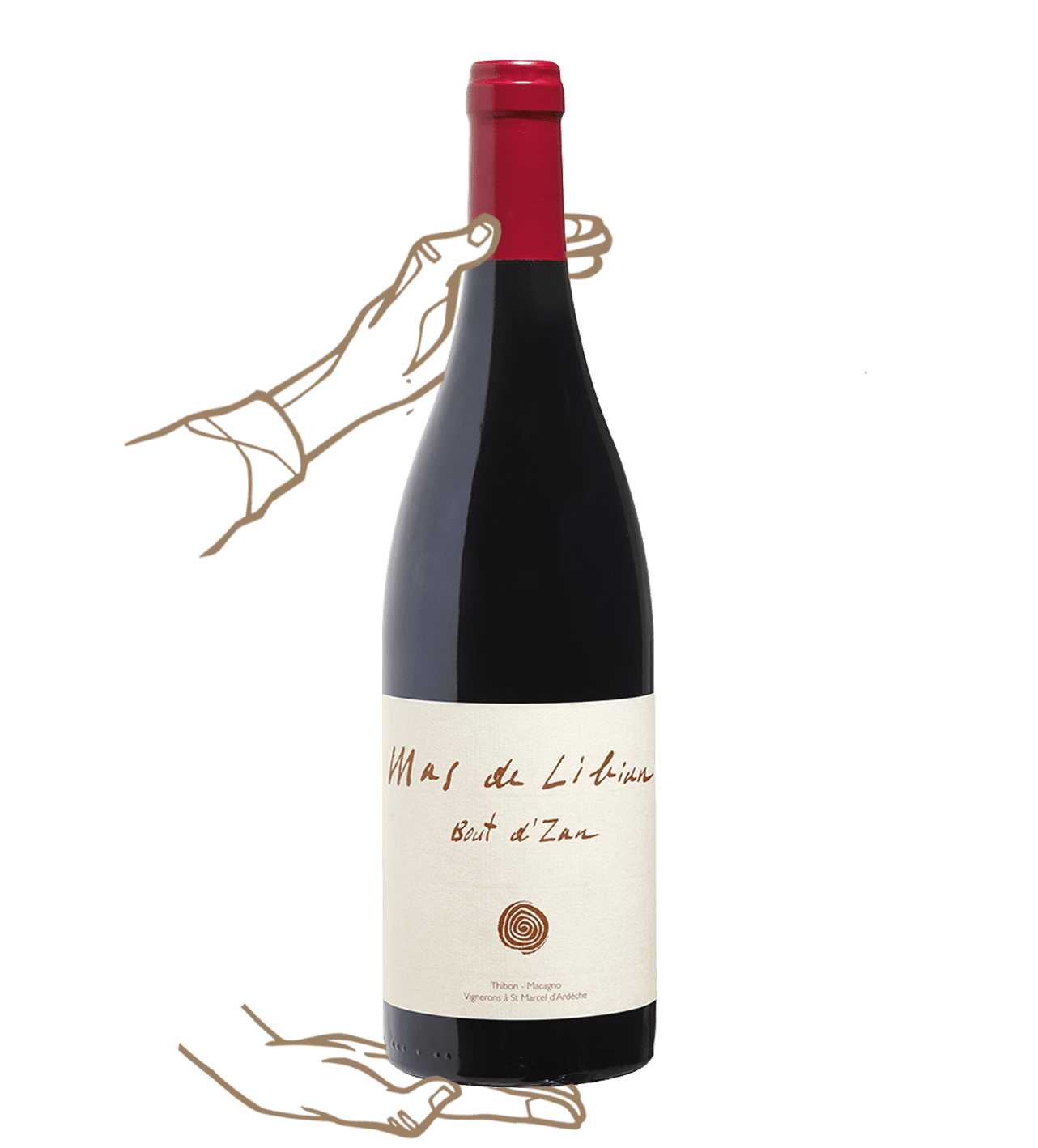 *Prix à titre indicatif
"This is the kind of bottle of natural wine that makes everyone agree!"
Black fruits, spicy, fine tannins

14°

Grenache Noir, Syrah

75cl

Ardèche

9 months in foudres
The tasting
Bout d'Zan is the affectionate nickname given to Jean-Pierre (Hélène Thibon's father) when he was kid. A nice nod to the man who created the Mas de Libian.
In this cuvée, we find 75% Grenache and 25% Syrah. There is black fruit, licorice and tannins already well melted, even if it can be left to age a little in the cellar, so that, velvet will cover the pretty little mouths that will drink it. But we never had the patience to wait so long, and we always enjoyed it!
As with all the wines of the Mas de Libian, it's mastered, it's the kind of bottle of natural wine that makes everyone agree!
Note : To decant 1 hour, so that it expresses itself best !
Satori's pairing
A Tagine,
listening to La Belle Vie by Sacha Distel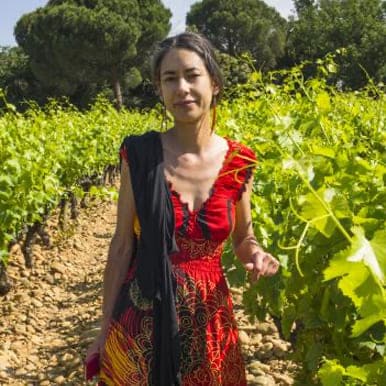 Mas de Libian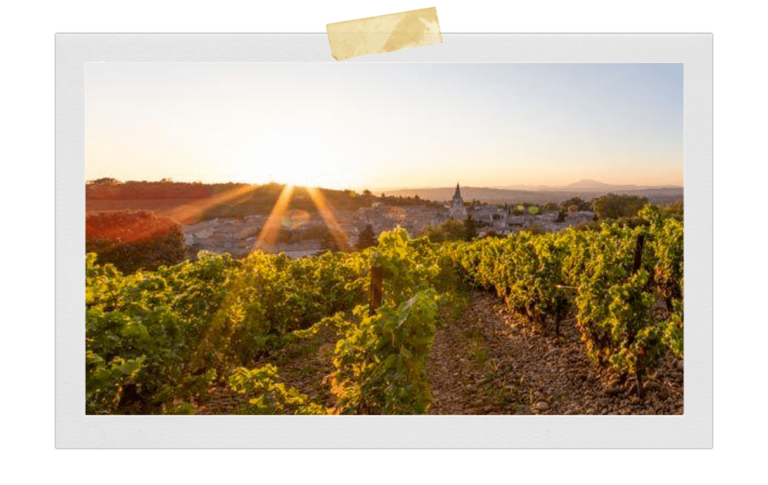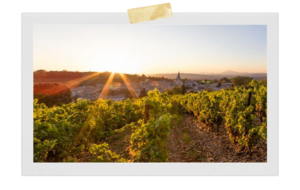 In 1670, the Thibon family bought a hunting lodge in Ardèche. Very quickly, the family settled there as a farmer to cultivate the land. The vine becomes the main activity of the Mas de Libian only from the 20th century, when the cellar is built in 1970 by Jean Pierre Thibon.
Mas de Libian Estate : Natural Wine from Ardèche
The Mas de Libian continues to be a family business with a deep desire to pass on. Jean Pierre and his wife had 3 daughters. In 1995, Hélène Thibon and her husband Alain joined the estate. Followed by Catherine in 2006. And in 2015, it was the turn of Aurélien (son of Hélène and Alain) to take part in the adventure.
The estate now extends over 25 hectares of vines and 8 of olive trees, cereals, hay, garden, bees….. The vines have never known chemicals. And in 2005 the entire vineyard was certified biodynamic. A year later, when Catherine arrived, she bought a Comtois draft horse to work the soil named Nestor. In 2016, Bambi completes the duo.
Mas de Libian Wines
In the cellar, each cuvée has its little manufacturing secrets (destemming or not, blending of grape varieties in the vat or after vinification, aging in tuns, stoneware or porcelain jars, vats, etc.), but all are vinified respectfully, with indigenous yeasts and without junk!
Personally, at Vin-Satori, we are really fans of Mas de Libian wines. All the cuvées tell a different story that we hurry to listen to every year. It is a sure value… !
Info & all the wines from domain