Patrick Bouju
Lulu
Vin de France
Red
2018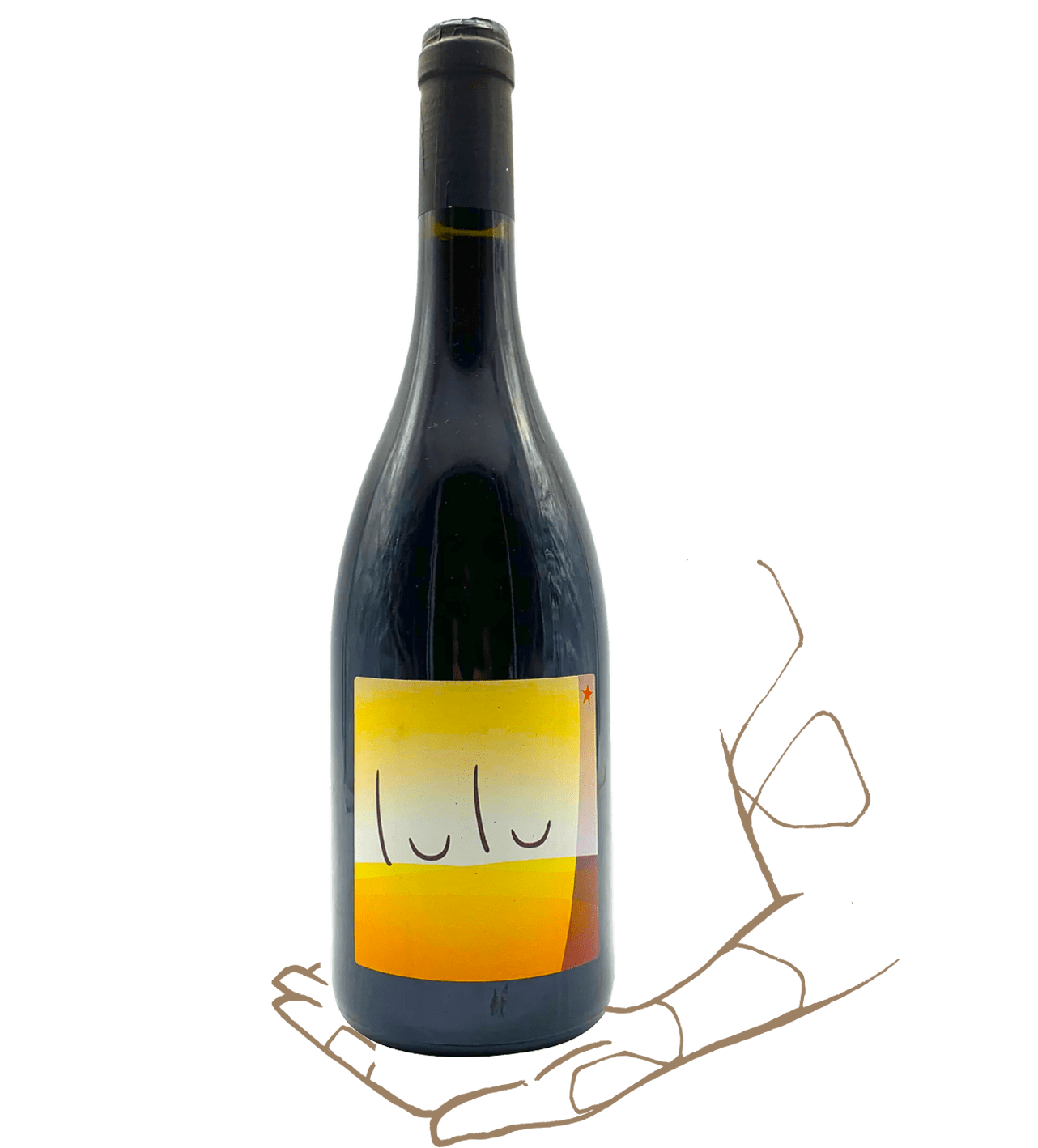 *Prix à titre indicatif
"The kind that reminds you why you like wines without sulfites!"
Deep, velvety, spicy

13°

Gamay

75cl

Auvergne

5 months in Amphora
The tasting
Lulu signed Patrick Bouju (Domaine de la Bohème) is an Auvergne Gamay planted on a basaltic plot and aged 5 months in amphora. Fresh, dense, deep, velvety, it is a little caress in the mouth. The kind that provokes beautiful emotions. The kind that reminds you why you like wines without sulfites. The kind that makes you want to hug the winemaker to thank him.
Satori's pairing
At your friend's house that you haven't seen for a long time,
during the meal,
listening to Love me, I'm scum by P-Rallel X Hak Baker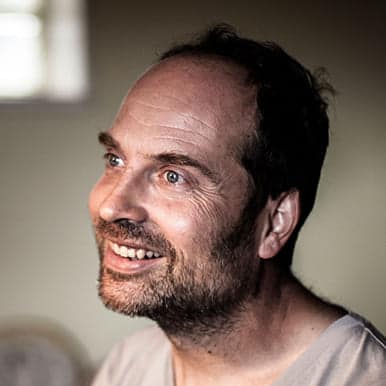 Patrick Bouju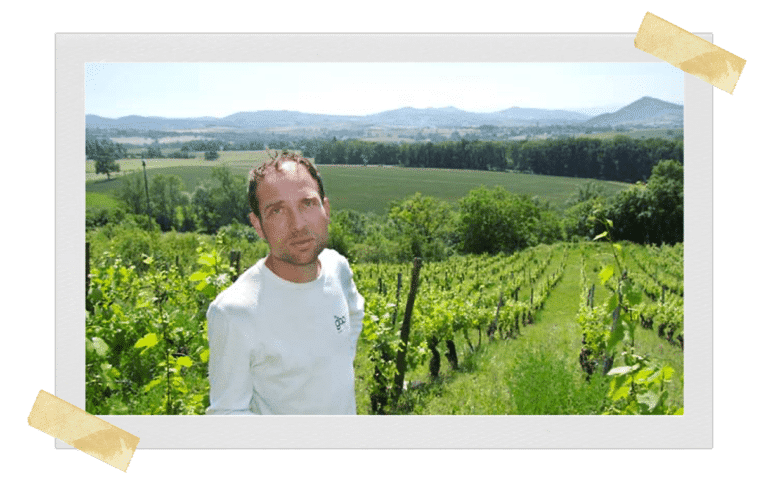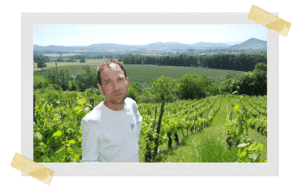 Patrick Bouju : Pioneer of the Natural Wines of Auvergne
A true pioneer and leader of Auvergne's natural wines, Patrick Bouju, from Domaine de la Bohème, was first a computer scientist in another life. Fortunately for us, he left the keyboard for the pickaxe. In 2003, he fell in love with the unique volcanic soil of the Auvergne and decided to settle in the area to grow vines without synthetic chemicals and to make wine without oenological inputs. Despite the capricious climatic conditions…
Domaine de La Bohème : A Pampered Vineyard
Patrick Bouju attaches great importance to the soil. His vineyard, located at an average altitude of 500m, is spread over the best terroirs around his home that he could find: Egliseneuve-près-Billom, Billom, Lempdes, le Puy d'Anzelle, Corent. He cultivates old Gamay grape varieties from Auvergne (Gamay de Bouze, Gamay Fréau, Milefleurien …). With an average age of a hundred years (some of them pre-phylloxera), there is no doubt that the roots of his vines draw deeply from the soil (basalt, limestone, clay, pozzolan) to give the wines of Domaine de la Bohème a unique character. This is why he vinifies his parcels separately, in order to highlight the specificity of each terroir.
For the treatment of his vines, Patrick Bouju allows himself a little copper and sulfur, and uses plant preparations (nettle, horsetail, comfrey…) to prevent possible diseases. In the cellar, no chemicals! No SO2 during vinification or bottling.
Bouju Wines
The reputation of Bouju wines is well established… They are drunk in bars from New York to Japan. In addition to the wines from his own vineyard, our winemaker buys organic grapes from all over France to offer other wine styles. Patirck Bouju also likes to collaborate regularly in order to propose new vintages. For example, with the famous American rapper Action Bronson for the cuvée "A la natural". Or with the winemaker Jason Ligas…
Info & all the wines from domain