Le Temps Des Copains
Trinity
Vin de France
Red
2019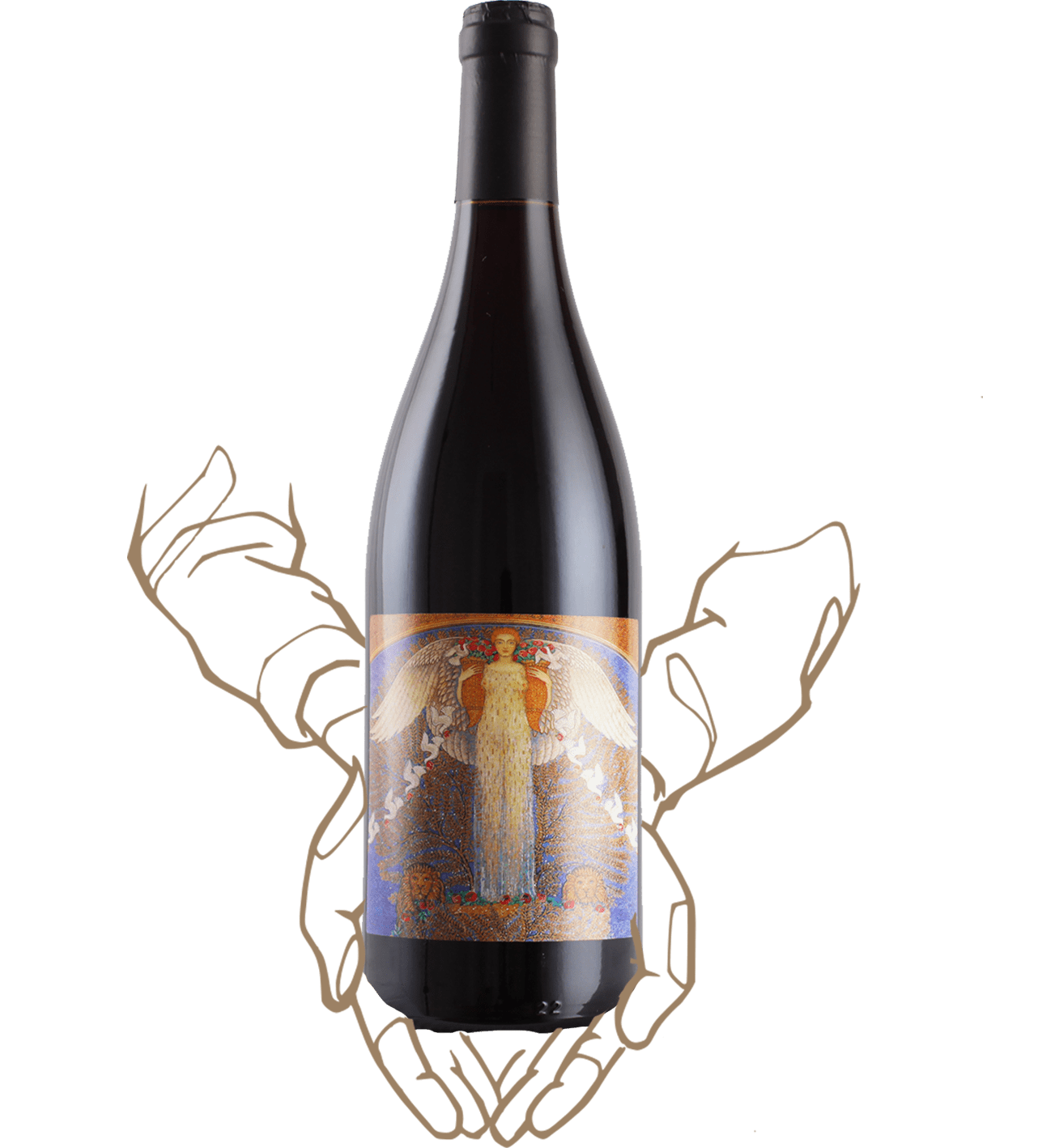 *Prix à titre indicatif
"A real wine of pleasure, round, and fruity"
Fruity, round, jammy

13.5°

Grenache, Cinsault

75cl

Loire X Rhône

Aged in stainless steel vats for 10 months
The tasting
Trinity by Le Temps des Copains (Fred Niger) gives the impression of homemade cherry jam spread on a buttered toast, then crunched under the southern sun with a little fresh morning air. The grapes were cultivated in the Rhone Valley to finish fermenting in the Loire. This is the principle of Le temps des copains. You can feel the influence of the two climates, giving a nice balance between freshness and warmth.
A real Biodynamic wine of pleasure, greedy, incisive and with a small touch of mint and garrigue.
Satori's pairing
Friends,
a timeless sausage-mash,
listening to Cergy by Anis