Ecu wines
Granite
AOC Muscadet
White
2019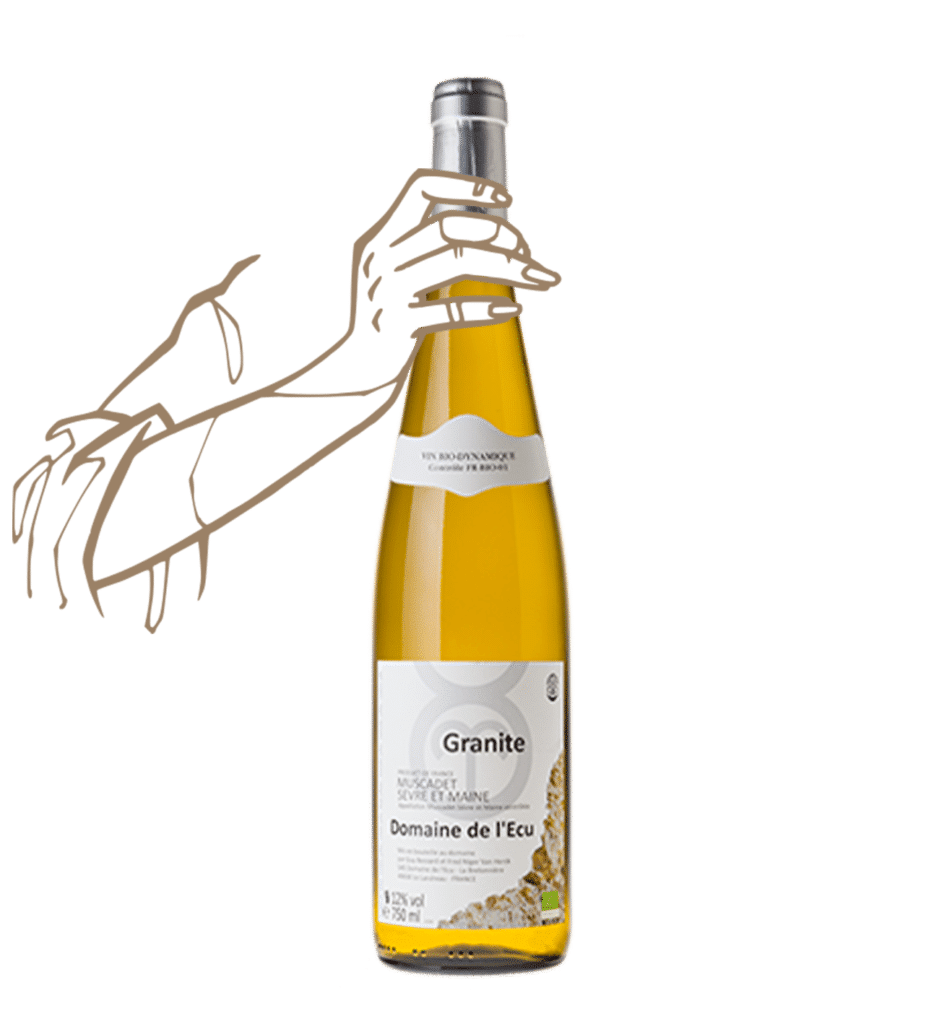 *Indicative price
"A crystalline mouth with great purity"
Saline, mineral, fluid

12°

Melon de Bourgogne

75cl

Loire

In barrels and vats
The Tasting of Granite
Granite by Domaine de L'Ecu is a biodynamic wine with a salty breath. A sip of the sea with notes of citrus and flint. A crystalline mouth of great purity. A lemon that is squeezed on a shellfish caught in the morning…
The Wine & Food Pairing
The horizon of the sea,
shells,
listening to Ma Life by Oxmo Puccino X Orelsan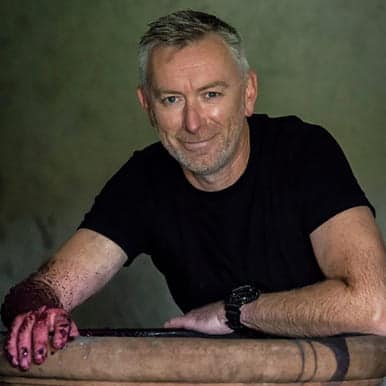 Domaine de l'Ecu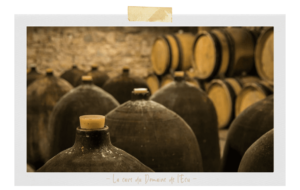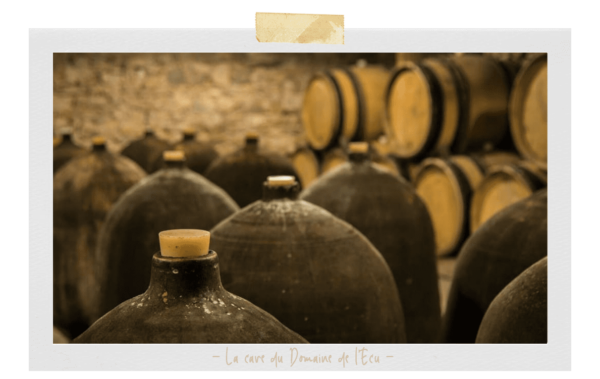 Domaine de L'Ecu : Biodynamic Wines of Muscadet
Fred Niger, a computer scientist with a passion for wine, went back to school to study for a BTS in wine and bought Domaine de l'Ecu in 2010, located southeast of Nantes, in the heart of the Muscadet vineyards (Sèvre et Maine). The transition is smooth, Guy Bossard (the former owner) supports Fred to transmit his knowledge.
In the vineyards, the principles of biodynamics are respected. In the cellar, freeing oneself from oenological artifices seems to be an obvious choice. The vinifications are done with the least possible intervention, indigenous yeasts, and little or no added sulfites. Most of the juice is vinified in amphorae, of which there are about a hundred different shapes, sizes and origins. Fred says, "The natural origin of the clay and the neutrality of the terracotta respect the purity of the fruit and the expression of the terroir. The thermal regulation and the natural circulation of the lees favor the complexity of the wines… among other things…"
Ecu Wines
The Domaine de l'Écu has a total of 25 hectares of vineyards which allow it to produce many exceptional (white and red wines) and varied vintages (Cabernet Franc, Chardonnay, Melon de Bourgogne, Pinot noir, Chenin…). We advise you to taste the Gneiss, Orthogneiss, Ange, Janus and Taurus vintages to discover the remarkable work of Fred Niger. The Ecu wines are present in the most famous starred restaurants in France and in the world, such as the Noma in Copenhagen and the Astrance in Paris.
Le Temps des Copains
Le Temps des copains is an adventure, a collective experience at the origin of a questioning. Can the place have an influence on the same juice in fermentation in two different places? Can the winemaker's energy influence a juice? Today, in an empirical way, for Fred Niger and his band of friends, the answer is obvious: Yes !
The basic principle of this adventure is always the same: After agreeing on the grape variety, the parcel and the vinification, the friends start the vinification on their domain, then Fred "recuperate" the juices during the alcoholic fermentation to finish it in the Loire, at the Domaine de l'Écu (generally in his amphorae).
Info & all the wines from domain
- More Wines of the Winemaker -