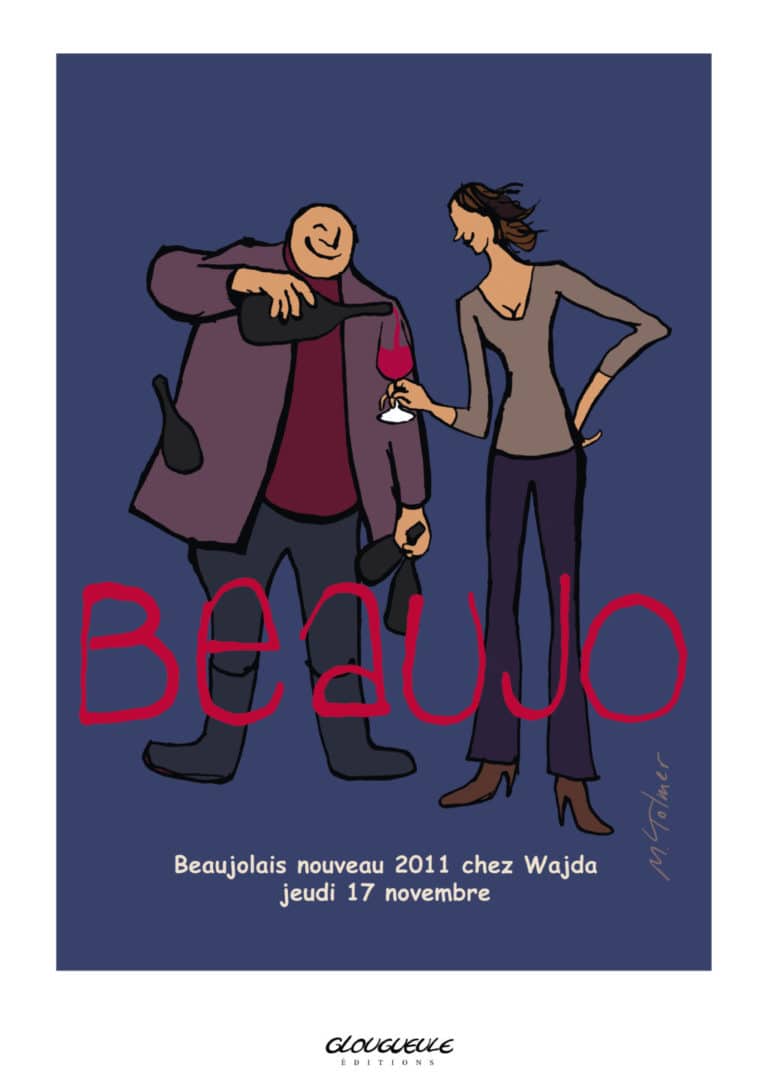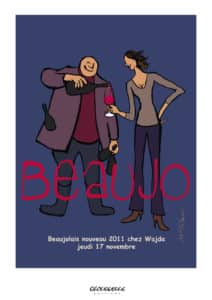 Carbonic Maceration in Wine
The first thing to know is that carbonic maceration is done, mainly, only to make light red wine. Then you need whole grapes. It is therefore necessary to harvest by hand because the harvest machine crush the grapes.
The grapes not crushed and not destemmed are placed in an impermeable tank which is saturated with carbon dioxide (CO2) so that there is no oxygen. The absence of oxygen makes it possible not to activate the yeasts present on the skin of the grapes which start the alcoholic fermentation. Fermentation in carbonic maceration is done by enzymes located in the berry of the grapes. This is why we speak of intracellular fermentation.
The grapes will then burst, and the resulting juice which begins to ferment will be placed in a second tank in the presence of oxygen so that the yeasts finish the fermentation.
---
Semi-Carbonic Maceration
There is also another method called semi-carbonic maceration. The not crushed and not destemmed grapes are placed in a tank without adding CO2. Naturally, the weight will crush the grapes below. This will release juice which will start to ferment thanks to the yeasts. During alcoholic fermentation, carbon dioxide is released, and this CO2 will gradually replace the oxygen present in the tank. The grapes at the top are therefore fermented by enzymes.
---
How long Does the Carbonic Maceration Take ?
For early wines, carbonic maceration takes an average of 4-5 days. For wines intended to be kept or from great terroirs, this can last up to 14 days.
---
What Type of Wine gives Carbonic Maceration?
Since there is very little contact with the solid parts of the grape (skin, pips and stems), carbonic maceration gives wines with very few tannin. This technique also accentuates the fruity and easy-drinking side. This therefore gives light, fruity and gourmet wines.
---
Where use we Carbonic Maceration Method ?
Gamay is the ideal grape for this type of winemaking process. Traditionally, carbonic maceration method is use in the Beaujolais region (but also in southern Burgundy). It's with this technique that the early wine called "Beaujolais Nouveau" is vinified. But not only … the great Beaujolais terroirs are also often fermented by enzymes (or at least half of it). Some winegrowers will even claim that this gives the best wines!
With the emergence of natural wine, "glouglous", that is to say fruity and light wines, are increasingly popular. The natural winemakers all around France, less attached to the appellations, have therefore started to make carbonic macerated wines with all types of grape varieties.
---