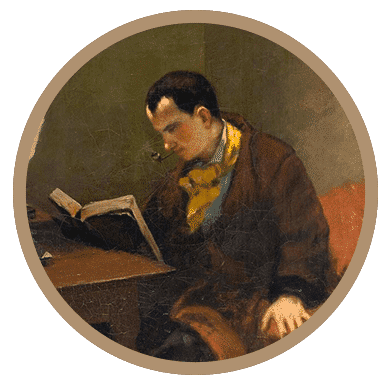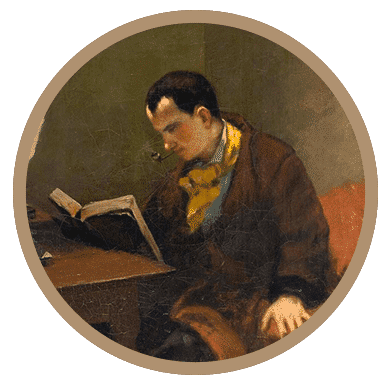 Charles Baudelaire
Charles Baudelaire was born in Paris in 1821. He died in the same city in 1867. He embodies the word "poetry" in all its grandeur all by himself. He wrote the most beautiful poems on wine: The soul of wine, The Wine of the Solitary, etc.
---
The Wine of Lovers
Today space is magnificent!
Without bridle or bit or spurs
Let us ride away on wine
To a divine, fairy-like heaven!
Like two angels who are tortured
By a relentless delirium,
Let us follow the far mirage
Through the crystal blue of the morning!
Gently balanced upon the wings
Of the intelligent whirlwind,
In a similar ecstasy,
My sister, floating side by side,
We'll flee without ever stopping
To the paradise of my dreams!
---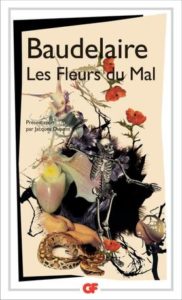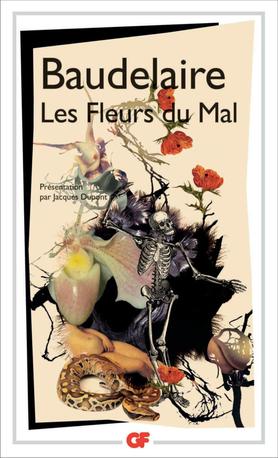 ---