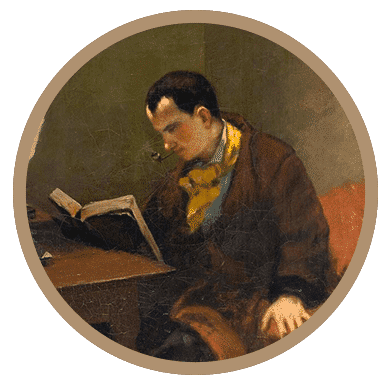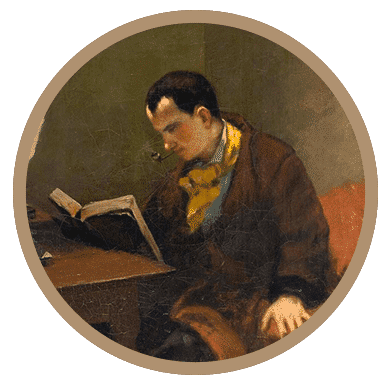 Charles Baudelaire
Charles Baudelaire was born in Paris in 1821. He died in the same city in 1867. He embodies the word "poetry" in all its grandeur all by himself. He wrote the most beautiful poems about wine: The Rag-Picker's Wine, The Wine of Lovers, etc.
---
The soul of wine
One evening, the soul of wine sung from within the bottles:
" Man, towards you I push, oh disinherited dear one,
Under my glass prison and my vermilion polishes,
A song replete of light and of fraternity !
I know how much it takes, on the flaming hill,
Of suffering, of sweat, and of stinging Sun
To engender my life and to give me the soul ;
But I will not be ungrateful nor malignant,
Because I experience an immense joy when I fall
Into the throat of a man worn by his works,
And his hot chest is a sweet sepulcher
Where I am pleased much better than in my cold vaults.
Do you hear the Sunday tunes ring out
And the hope that chirrups in my pounding breast?
The elbows on the table and rolling up your sleeves,
You will glorify me and you shall be satisfied ;
I will illuminate the eyes of your delighted woman ;
To your son I will return his strength and his colors
And I will be for that frail athlete of life
The oil that strengthens the muscles of the fighters.
In you I shall fall, vegetable of ambrosia,
Precious grain tossed by the eternal Sower,
So that from our love poetry shall be born
Which shall gush forth towards God like a rare flower ! "
---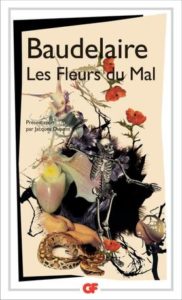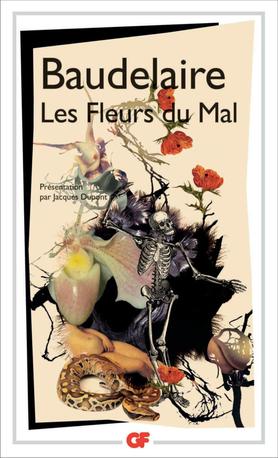 ---