Who is Kermit Lynch?
Born in 1941 in Bakersfield, California, Kermit Lynch was first in the bag business. He ends up selling his company to go to Europe, to meet the world of wine. On his return, in 1972, he opened his own wine cellar. Very quickly, he became known for his imports of French and Italian wines. At that time, it was he who had the best quality. In the early 1980s, he even ended up selling only French and Italian wine, abandoning those from his native California.
Also, famous for his positions, he fought so that in the USA, the display of a warning message on the dangers of alcohol is not mandatory on wine bottles. A fight he won…!
As an artist as he is a drinker of fine wines, Kermit enjoys playing blues and country. He has also released a few albums available to listen to on all platforms. Then, he, who always wanted to be a writer, was offered in 1998 the writing of a book telling his adventures on the French wine routes. He didn't hesitate for a second…!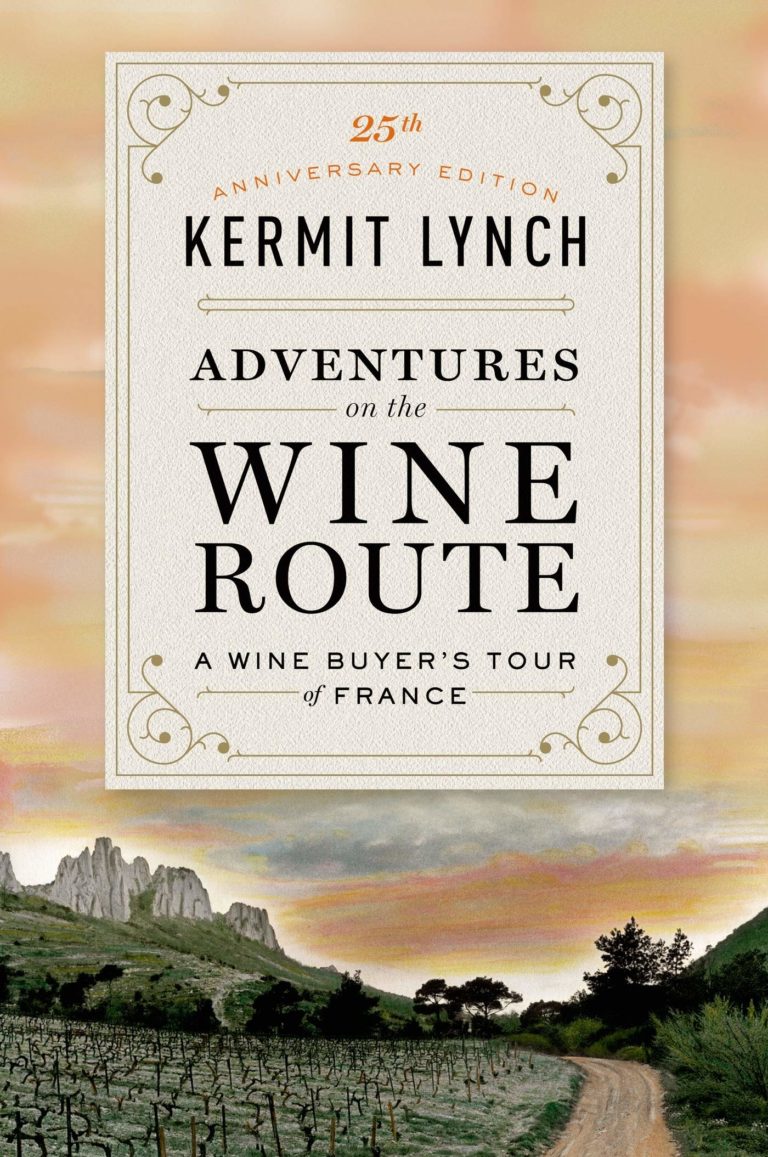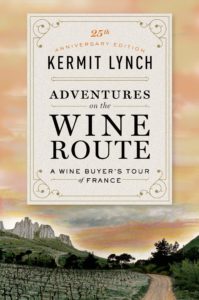 Adventures on the French Vineyard Route,
a Book by Kermit Lynch
Famous Californian importer and wine merchant, Kermit Lynch, tells us in this book about his adventures on the French vineyard route that he cross every year. With his scathing and rock'n'roll humor, he describes his sometimes friendly, sometimes tense, sometimes crazy encounters with the winegrowers but also the owners of hotels and restaurants along the road.
Erudite, long before the movement of natural wines, Kermit Lynch does not mince words about the technology taking more and more place in the different estates (bottling by pump, filtration, oenological inputs, etc.). He is also the first importer to use refrigerated containers to transport his selection of wine to California.
---
It's a book that makes you want to drive your car, listen to a good playlist, looking for, as he says, "true wine".
---