Natural Wine > About us
Merlin & Elie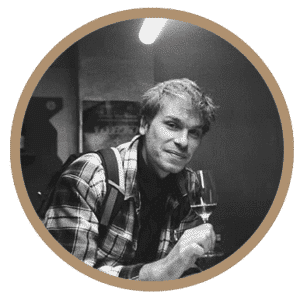 Merlin Salerno
Fils de Vigneron du Domaine Cadavre Exquis (sans intrants depuis 30 ans)
Caviste & Sommelier à Marseille
Consultant Sommelier en Géorgie
Tombé dans le SEO
Voyageur & Poète
Mais pas que…
…
Vin Vivant ?
La Vision de
Merlin & Elie

du

Vin Vivant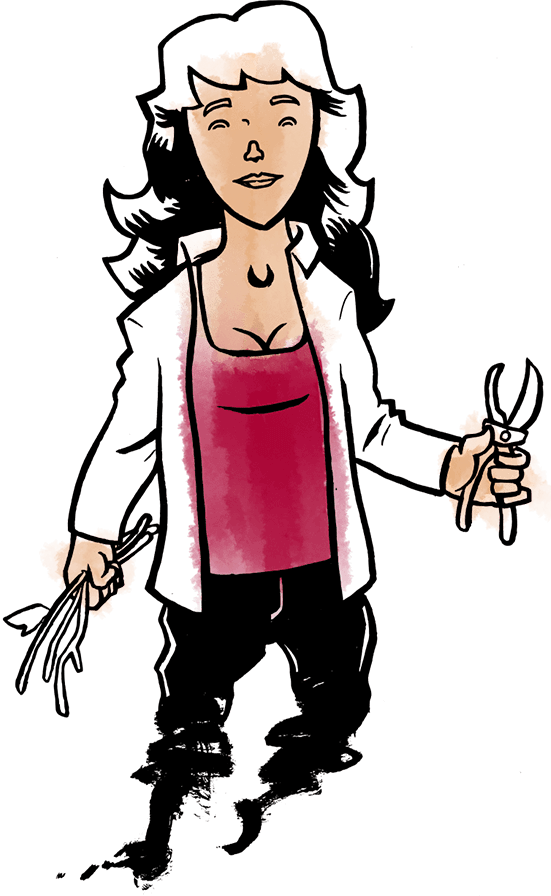 Un vin vivant,
est une énergie
a un goût de terroir
porte l'âme du vigneron
est un vin droit & maitrisé
est lié aux hommes depuis plus de 10 000 ans
révèle la justesse de ses arômes
est une boisson sans intrants
relie la matière à l'esprit…
Le SATORI c'est quoi ?
…
Le SATORI dans le vin,
C'est adopter une posture candide,
s'affranchir des préjugés pour se concentrer sur l'essence même du breuvage,
C'est à la fois oublier et ne faire qu'un avec le contexte,
C'est saisir que les arômes ne sont rien sans l'énergie du vivant,
C'est boire avec légèreté ou déguster avec toute son attention,
C'est trouver l'ivresse dans la matière & l'esprit, la lumière & la racine, le tout & le rien,
Puis c'est surtout un peu tout ce qu'on veut…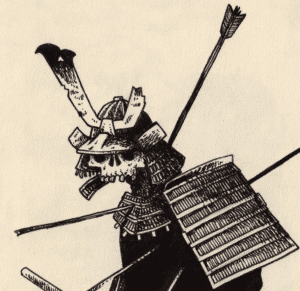 "Salut. I'm an artist, illustrator and graffiti painter who goes by the name OneReuz. I grew up drawing every day, and painting when I could. Now I work ski seasons in France, Japan, Australia and New Zealand, drawing my life, my travels, and the characters I come across."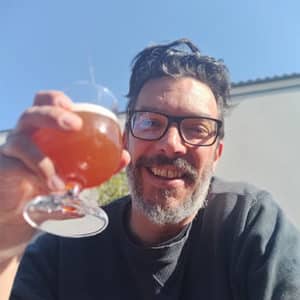 Scénariste originaire de Montpellier, Fabzefab a deux passions : l'écriture et boire des canons. Par un tour de passe-passe dont lui seul à le secret, il a réussi à réunir les deux en rédigeant sur Instagram des chroniques de dégustation, principalement de bières artisanales, mais aussi, depuis peu, de vins, plutôt natures. Quotidiennement, il alimente donc les algorithmes de reviews aussi foutraques que passionnées avec pour seuls objectifs l'échange, le partage et l'envie de se faire plaisir avec de jolies quilles.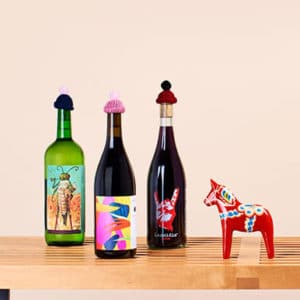 Un blog pour tout connaitre du vin nature (vigneron, caviste, fiche de dégustation, etc.). Retrouvez ici toutes les informations sur les vins sans sulfite ajouté !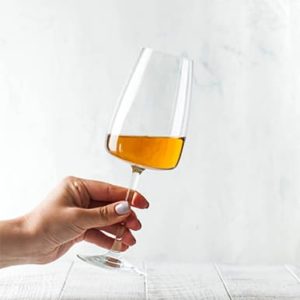 Un site pour tout connaitre du vin orange (blanc de macération). Le plus vieux vin blanc vinifié par l'homme, il y a de cela 8 000 ans. Découvrez ici son histoire (de la Géorgie au monde entier), ses secrets de vinification, les vignerons qui en produisent et où en acheter.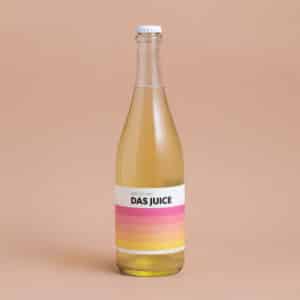 Un blog pour tout connaitre du Pet Nat (Pétillant Naturel), le plus vieux vin effervescent du monde. Comment est-il vinifié ? Quel est son histoire ? Quel vigneron en vinifie ? Combien ça coute ? Où en acheter ?...