Natural Wine > About us
Who is Vin-Satori ?
Merlin Salerno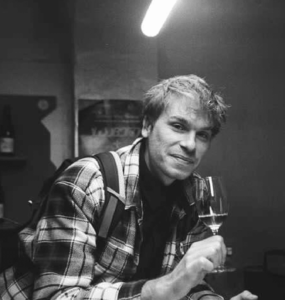 Fils de vigneron nature (Domaine Cadavre Exquis)
Sommelier-Caviste à Marseille
Consultant Sommelier en Géorgie
Fondateur du site Vin-Satori
Auteur du livre de poésie «IVRESSE»
Digital Nomad tombé dans le SEO
Download the book
What is Vin-Satori ?
Vin-Satori is not an online wine shop. It's an informative website about Natural Wine. We want to share with you the natural winemakers from all over the world that we love. All the bottles we've emptied that have given us a thrill (to buy them, just click on the icon of our partner wine shops). But also, quite simply, to talk wine with you!
Friends of Vin-Satori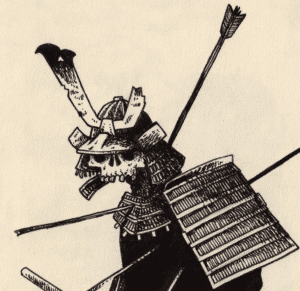 "Salut. I'm an artist, illustrator and graffiti painter who goes by the name OneReuz. I grew up drawing every day, and painting when I could. Now I work ski seasons in France, Japan, Australia and New Zealand, drawing my life, my travels, and the characters I come across."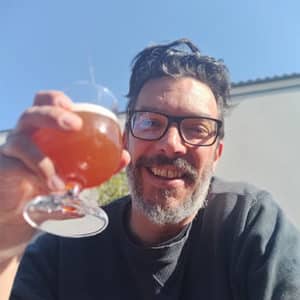 Scénariste originaire de Montpellier, Fabzefab a deux passions : l'écriture et boire des canons. Par un tour de passe-passe dont lui seul à le secret, il a réussi à réunir les deux en rédigeant sur Instagram des chroniques de dégustation, principalement de bières artisanales, mais aussi, depuis peu, de vins, plutôt natures. Quotidiennement, il alimente donc les algorithmes de reviews aussi foutraques que passionnées avec pour seuls objectifs l'échange, le partage et l'envie de se faire plaisir avec de jolies quilles.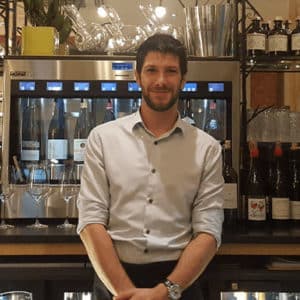 Né en Sologne. Élevé en Gironde. Affiné à La Réunion ! Le parcours de Romain est jalonné par le vin et les spiritueux, de ses premières vinifications à sa récente passion pour l'écriture. Quand il découvre la biodynamie en 2009, il se moque bien de savoir si ça marche ou pas. Dans le verre, ces vins-là ont un supplément d'âme ! En sortant du lycée viticole, il se passionne alors pour les vins du monde entier, en bio, biody et nature. Pour s'occuper durant le confinement de 2020, Romain crée Vindeter, un blog où il liste ses vins du moment, et écrit sur le vin naturel. Aujourd'hui Vindeter est une plateforme spécialisée dans l'écriture de contenus vins et spiritueux en ligne.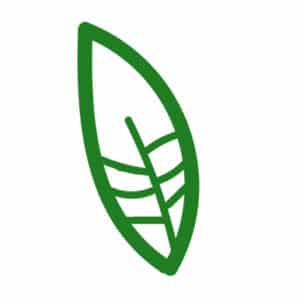 Créé par des passionnés, Acheter Bio est un guide d'achat pour vous présenter les meilleurs produits du quotidien éthiques et respectueux de l'environnement.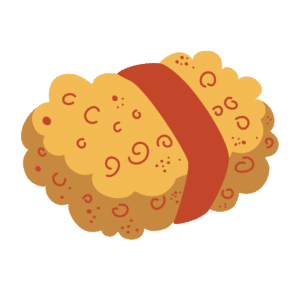 Éponge lavable, comme son nom l'indique, est un site qui répertorie les meilleures éponges réutilisables. Des produits éthiques, éco-responsables et efficace pour nettoyer tous les types de surface et faire la vaisselle !