Natural Wine > About us
Merlin & Elie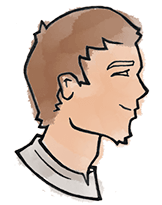 Élie Eveno
Anthropologue de formation,
Observateur de cœur,
Depuis haut comme un cep,
cogite sur les humains et la nature,
Se régale à lire le monde au travers du vin, de la vigne et ses acteurs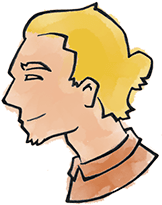 Merlin Salerno
Fils de Vigneron du Domaine Cadavre Exquis (sans intrants depuis 30 ans)
Caviste & Sommelier à Marseille
Consultant Sommelier en Géorgie
Tombé dans le SEO
Voyageur & Poète
Mais pas que…
…
Living wine ?
The
Merlin & Elie

's Vision of

Living Wine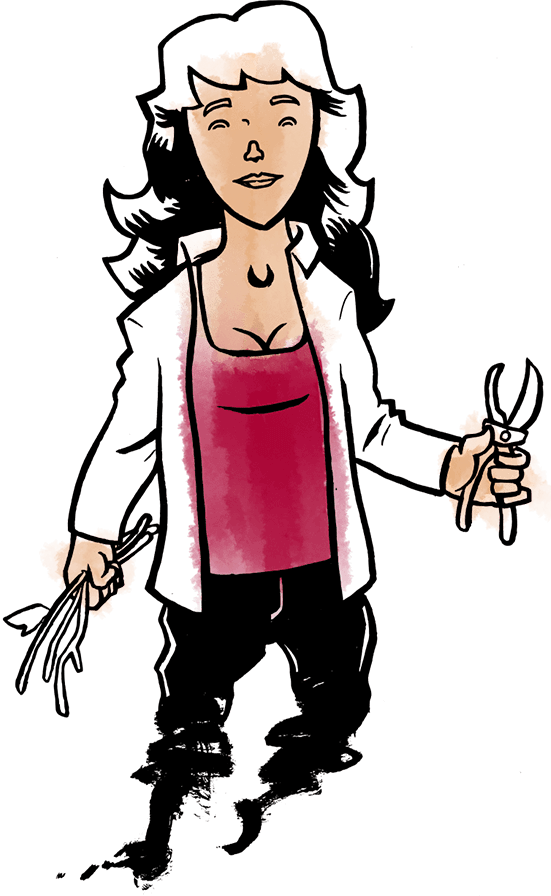 A living wine…
is an energy
has a taste of terroir
carries the soul of the winemaker
is a controled wine
is linked to human beings for over 10 000 years
reveals the pureness of aromas
is a drink without inputs
connect matter to spirit…
SATORI in wine,
It means adopting a candid posture, in order to feel the essence of the drink,
It is both forgetting and being the context,
It means realizing that aromas are nothing without the energy of the living,
It is to drink with fun or to taste with all your attention,
It is to find drunkness in matter & spirit, light & root, all & nothing,
Then that's mostly all you want …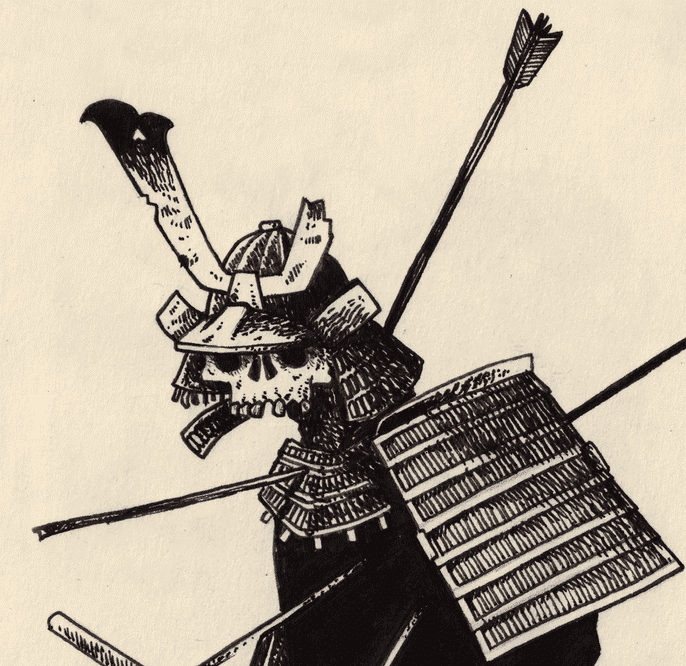 "Salut. I'm an artist, illustrator and graffiti painter who goes by the name OneReuz. I grew up drawing every day, and painting when I could. Now I work ski seasons in France, Japan, Australia and New Zealand, drawing my life, my travels, and the characters I come across."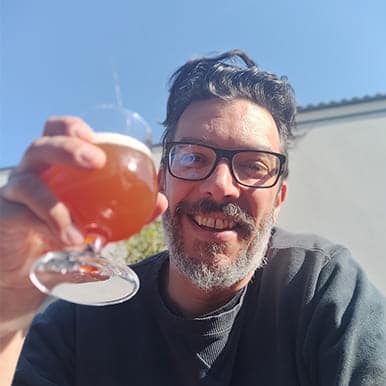 Scénariste originaire de Montpellier, Fabzefab a deux passions : l'écriture et boire des canons. Par un tour de passe-passe dont lui seul à le secret, il a réussi à réunir les deux en rédigeant sur Instagram des chroniques de dégustation, principalement de bières artisanales, mais aussi, depuis peu, de vins, plutôt natures. Quotidiennement, il alimente donc les algorithmes de reviews aussi foutraques que passionnées avec pour seuls objectifs l'échange, le partage et l'envie de se faire plaisir avec de jolies quilles.